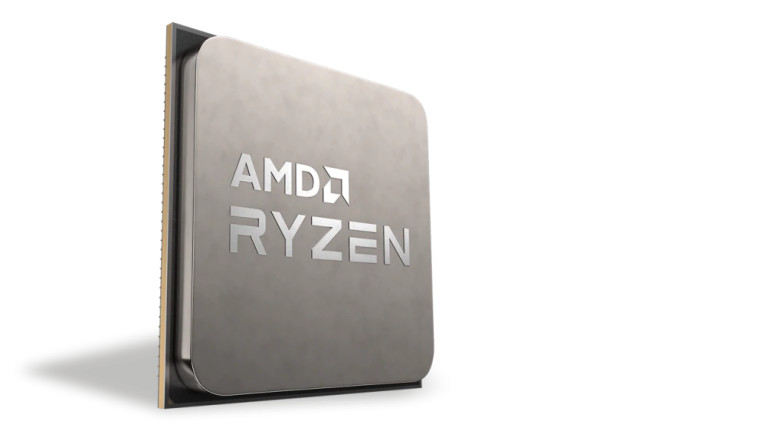 Recently, a new AMD technology dubbed "RAMP" leaked when HWiNFO posted about the name of the tech on its website. It was a standard feature support addition which such hardware monitoring tools often do for new and upcoming features. The technology is listed in the upcoming changes of HWiNFO pre-release v7.17, Build 4660 and the release note reads:
Added preliminary support of AMD RAMP.
Although it was understandable that RAMP probably has to do with some form of clock boosting on AMD platforms, there was no confirmation on which component that was, like whether it was talking about the CPU or the memory or something else.
When inquired about the matter, HWiNFO provided the following statement to German outlet ComputerBase (Google translated to English):
AMD RAMP simply stands for "AMD Ryzen Accelerated Memory Profile" and is said to be able to accelerate the new DDR5 memory such as Intel XMP 3.0 beyond the well -known JEDEC standards.
Hence, RAMP or Ryzen Accelerated Memory Profile is basically like the AMD equivalent of Intel's Extreme Memory Profile (XMP) 3.0 for the upcoming DDR5 memory standard which is coming to AMD platforms on the next-gen Zen 4-based Ryzen 7000 series CPUs.
So in a nutshell, RAMP is the successor to the A-XMP or AMP (AMD Memory Profile) or DOCP (Direct Over Clock Profile) that currently exists on AMD boards.
Source: ComputerBase