Street View is a service from Google that provides users with 360-degree panoramic photographs of nearly every road and street in a given city. The Government of India, on Tuesday, rejected Google's proposal to provide this service on a larger scale, rather than limit it to certain tourist areas.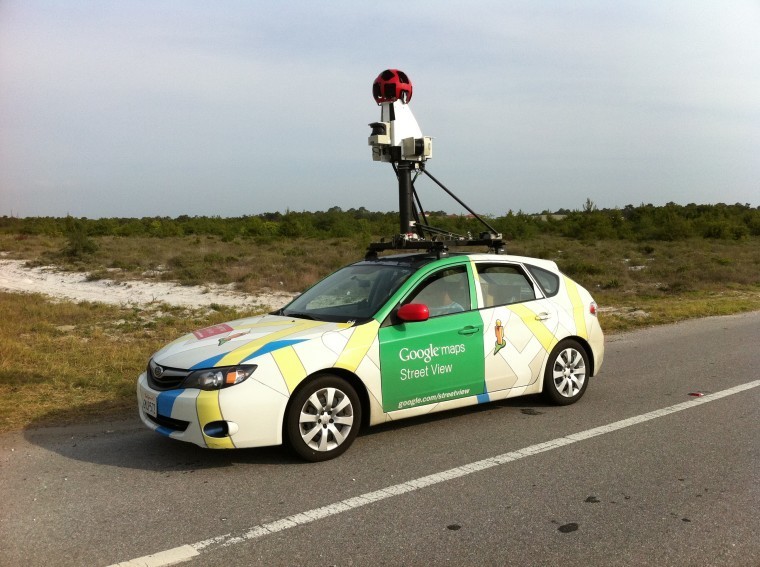 This wouldn't be the first attempt the company has made to push this service in India; its first application with the government to do so was in 2015. Google tried again in 2016, with the government denying its request based on certain security concerns at the time, given that just in the January of that year, an Indian air base at Pathankot was attacked by heavily armed terrorists that allegedly made use of Google Maps in order to navigate the vicinity.
The parliament at the time was also aiming to push a bill - the Geospatial Information Regulation Bill (GIRB) - that would serve to fine and imprison those who published unauthorized map data on the internet. This move faced severe backlash both from the public and even other departments of the government, and the bill was ultimately withdrawn.
But even this wasn't the first time Indian leaders had a negative view of mapping tech; all the way back in 2005, former Indian President APJ Abdul Kalam expressed discomfort regarding the easy availability of sensitive data on a given location to both regular users and those with more sinister motives, advocating governmental regulation of such information, though not to the degree that was proposed in 2016.
But this brings us to an odd double standard that the Indian government appears to be exhibiting - despite similar regulatory roadblocks from the government, WoNoBo, a competing Street View-like service, has been fully operational in many major cities in the country since late 2013. WoNoBo's parent company, Genesys, was responsible for providing local map data to Nokia and Microsoft for their respective mapping services, and once claimed to have worked with the government to make sure the service was not at odds with existing laws.
"For street view, the government, including the Defence Ministry and the Survey of India, threw a lot of regulations at us. We painstakingly fulfilled their requirements , including not taking pictures in sensitive areas."

- Sajid Malik, co-founder of Genesys Int. Corp., in 2013
Also to be noted is that the Survey of India and the Department of Science and Technology, in 2017, launched a portal called Nakshe, which allows free download of topographical data of the country, though a security hurdle for non-citizens comes in the form of an Aadhaar number required to access this data. For the unaware, Aadhaar is India's program to record all of its citizens' biometrics in a single, unified database.
The security concerns expressed by the Indian government are, to a degree, valid. But given the presence of WoNoBo and Nakshe, the government's reluctance to approve Google's Street View plans doesn't make much sense.