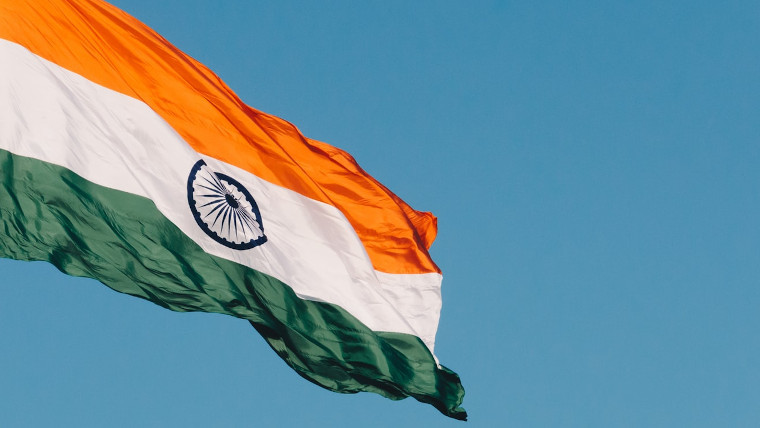 According to documents on the Indian parliament's website (PDF, page 26), the government is planning to introduce a law for debate in Lok Sabha that could see private cryptocurrencies like bitcoin be banned from use inside the country. The law also calls for the creation of a national digital currency issued by the Reserve Bank of India (RBI).
The bill is titled 'The Cryptocurrency and Regulation of Official Digital Currency Bill, 2021' and its purport reads:
"To create a facilitative framework for creation of the official digital currency to be issued by the Reserve Bank of India. The Bill also seeks to prohibit all private cryptocurrencies in India, however, it allows for certain exceptions to promote the underlying technology of cryptocurrency and its uses."
When the purport says there should be "certain exceptions to promote the underlying technology of" cryptocurrencies it means the blockchain, which does have other uses. For example, earlier this month it was reported that the NHS is using blockchain technology to store vaccines at the correct temperature.
The law which the government is trying to introduce is just the latest episode of a long-running saga. In April 2018, Reuters said that the RBI told financial institutions to stop serving individuals and businesses that dealt with virtual currencies like bitcoin within three months. The country's Supreme Court overruled this decision in March 2020 meaning people were free to buy and sell bitcoin again.
While bitcoin is traceable, it's certainly more difficult for the government to track what's going on when people use it for buying and selling goods. It's possible for governments to see who bought and sold what at the exchange level but when it comes to working out who the owner of a bitcoin wallet is it becomes a lot harder to work out who's doing what.
Via: Reuters