Intel's plans for its upcoming Bay Trail processor design, the successor to Clover Trail, will expand beyond its use in future Atom chips. On Friday, the company confirmed the Bay Trail design will also be in chips made for two other Intel processor brands.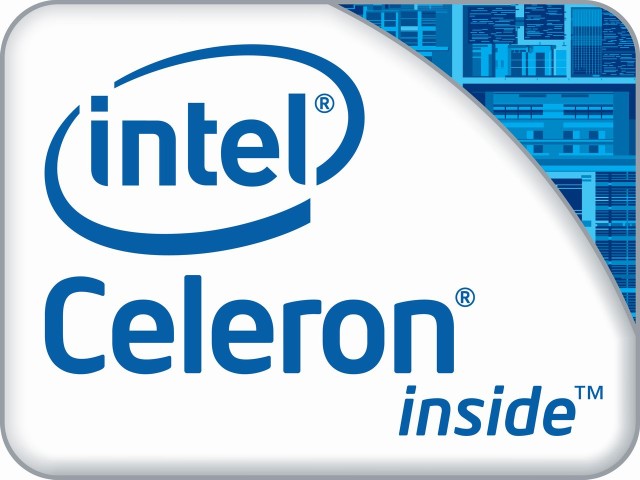 PC World reports, via an Intel spokesperson, that variations of the Bay Trail design will also be used as the basis for Celeron-branded chips made for mobile devices and Pentium chips created for low-cost PCs. The current Celeron and Pentium chips are based on versions of Intel's Ivy Bridge design, which are also used in their more powerful Core processors.
The Bay Trail processor design is based on the Silvermont microarchitecture, which Intel claims will give Atom chips up to three times the performance compared to the current Clover Trail design while also using five times less power. It's expected to launch in Atom chips by the end of the year.
Intel and other PC makers will almost certainly show off Windows 8 and Android tablets running on Bay Trail-based Atom chips next week as part of the Computex trade show in Taiwan, along with PCs running on the next version of their Core processors, code-named Haswell.
Source: PC World | Image via Intel