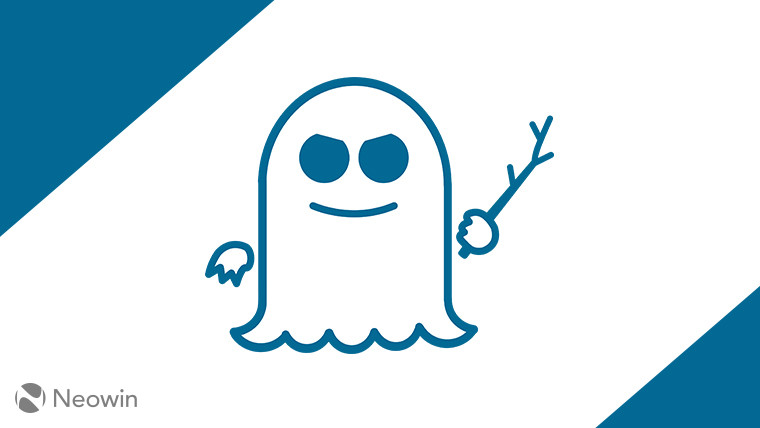 Intel has been going through a rough patch for the past few months. Since the initial discovery of the Spectre and Meltdown vulnerabilities, the company has released patches to fix the flaw, only for new ones to be found.
Earlier this year, the company said that its next generation of processors - which should arrive towards the end of 2018 - will have a silicon-based fix for the vulnerability, but it seems that even those newer processors won't be free of trouble.
Sources speaking to ThreatPost say that the protective technology will be unable to impact the latest variant of Spectre, which was discovered earlier this week. This means that a fix will have to come once again via a microcode update, but as we've seen with previous versions, these software fixes can have a significant impact on performance.
Patrick Moorhead, an analyst at Moor Insights and Strategy, told ThreatPost that fixing Spectre variant 4 on an architectural level would be much harder than older variants, but he did note that the new flaw has been flagged with "medium" severity, as opposed to the high severity of previous vulnerabilities. This may be why Intel's software fix for variant 4 is optional and turned off by default.
Source: Threatpost via Techradar