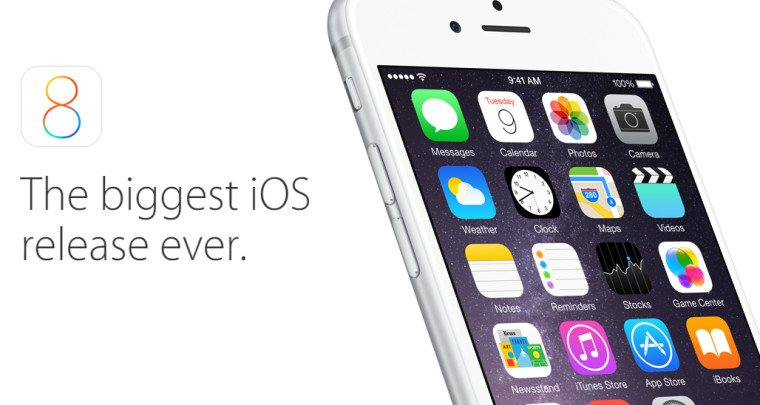 Apple has had a very rough couple of weeks. From reports of bending iPhones to the EU accusing them of not paying their taxes, and bugs ruining their iOS8 launch, the Cupertino company can't seem to catch a break. And now another serious iOS bug is seemingly making the rounds and annoying users.
MacRumors is reporting that a number of their members have encountered a serious bug in iOS 8, one that deletes users' iCloud documents. The problem is related to the "Reset All Settings" option inside of the OS.
Resetting your device's settings is a quick way to get it back in working order in case something goes wrong. The option however is not supposed to delete any of your personal files though, as the guidance itself clearly states: "No data or media will be deleted".
But some users are reporting that using this option resulted in their documents being deleted, with the device then syncing to iCloud and deleting the back-ups as well. There currently seems to be no easy way to retrieve the documents once they've been deleted, though one user claims to have had success by using OS X Mavericks and Time Machine.
Apple has not addressed this issue publicly but some of the affected users have been in contact with the Apple support team who reportedly told them they were waiting on the engineers to fix the issue.
Source: MacRumors