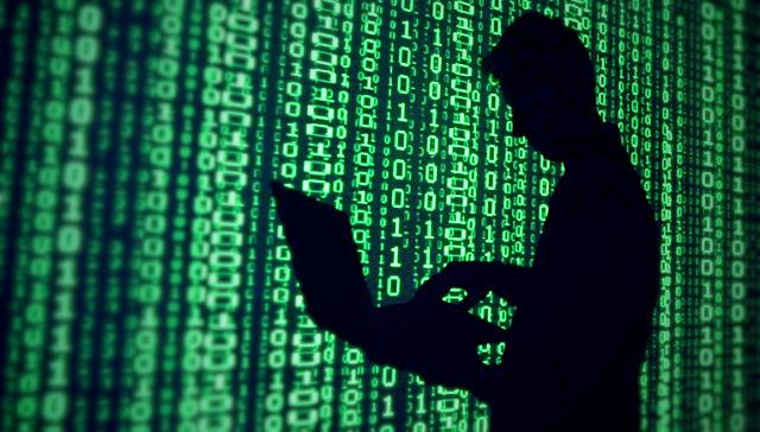 Cybersecurity made headlines numerous times this past year, particularly the breach of it. From new streams of ransomware, like Wannacry, which affected more than 57,000 computers in more than 70 countries, to the release of the NSA's Windows-hacking arsenal, which exploited vulnerabilities from Windows 2000 to Windows 8, including server variants, cyber crimes have raised to the top as the most feared crime in the United States, according to a recent study by Gallup.
One of the reasons cyber crimes are now at an all-time high is the lack of cybersecurity professionals, which is leaving companies exposed. According to The Guardian, an unspecified recent survey of recruitment agencies has concluded that "81% expect a rise in demand for digital security staff, but only 16% expect that the demand would be met".
The results of the survey are in agreement with claims from cybersecurity professionals, who are calling for new strategies to fill the skill gap. As stated by Adam Thilthorpe, director of external affairs at BCS, the Chartered Institute for IT:
We need an integrated strategy across government and business from education, apprenticeships and diversity initiatives. We should recruit more women, ethnic minorities and [retrain] older workers to unfilled posts.
This scenario of specialized workforce scarcity also seems to be an opportunity for people outside the usual IT pool. Security firm BT, for instance, has been running a cyber apprenticeship program for five years now, with, among other changes, new interviewing approaches to include people with Asperger's. This condition decreases communication abilities, which may create obstacles for hiring, but does not affect a person's cognitive capabilities. In fact, people with Asperger's can be highly suited to work with math, computing, engineering, and science.
Source: The Guardian