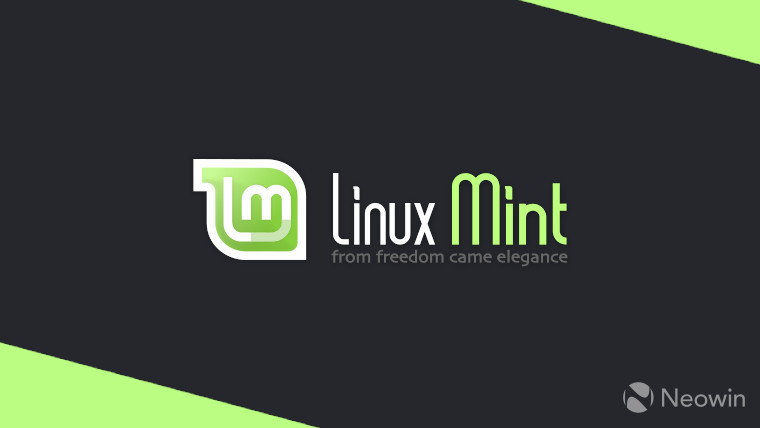 Earlier this week, Neowin reported that the Linux Mint 20.2 beta ISOs were undergoing final testing before being made available. Today, you can now download Linux Mint 20.2 beta from a choice of the Cinnamon, MATE, or Xfce editions.
One of the main updates in Linux Mint 20.2 is to the Update Manager and the way it handles and alerts users to updates. On Linux Mint systems, all of the installed software, including apps, are updated centrally in the Update Manager. To bring more centralisation to the system, Cinnamon spices (add-ons in Cinnamon) are now visible in the Update Manager whenever there's an update for them.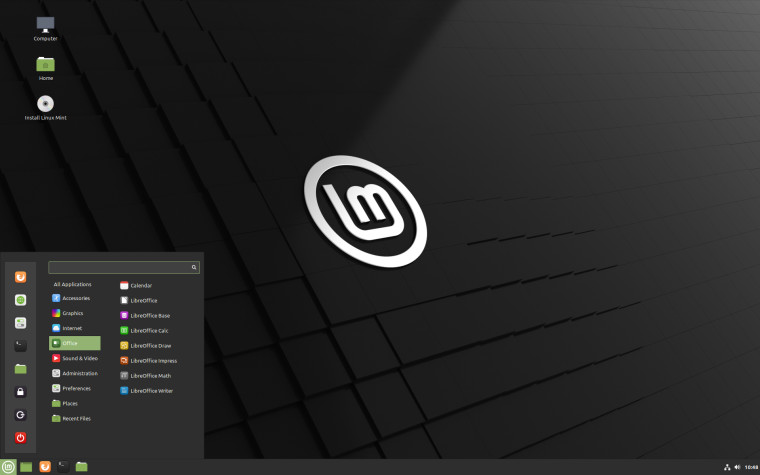 Another issue with the Update Manager is that, by default, the user needs to apply updates manually but not everybody does. To remedy this, infrequent notifications will be displayed to users to let them know that there are available updates. The people that see these notifications will likely not be the type of people who keep their system up to date so they are offered the option to enable automatic updates so they're never bothered by them again. Doing things this way gives users a choice over whether updates should be forced on users.
There are a few new app additions in this update. The first is a new XApp called Buiky which allows you to bulk rename files on your system. Bulky is not included in the Xfce edition because the Thunar file manager already has this feature baked in. The other new app is Sticky Notes which replaces GNote as the default app for taking notes. Sticky Notes is built using GTK3, supports HiDPI, and integrates well with the desktop environment so it should be nice to use.
Included in the release notes is also a mention of an unofficial Warpinator app for Android. Warpinator is a tool that Linux Mint developed a little while ago that allows you to send files between Linux Mint machines on your local network. With the Warpinator Android app, you'll be able to easily send files to and from your mobile devices.
Finally, the Cinnamon edition ships with Cinnamon 5.0 which includes a new content search feature. It also comes with fixes for several memory leaks which should improve its performance. A slightly unusual change coming with Cinnamon 5.0 is the ability to limit the total amount of RAM Cinnamon can use. If the limit is reached, Cinnamon will restart itself but you won't lose your session or windows. When the limit is reached, Cinnamon becomes unresponsive for a second while performing an internal reboot.
In the Linux Mint world, beta testing usually runs for a couple of weeks before the stable release is made available. Upgrading from Linux Mint 20 and 21 will be made available a little bit after the stable release is made available. The upgrade should be available via the Update Manager and should be painless.