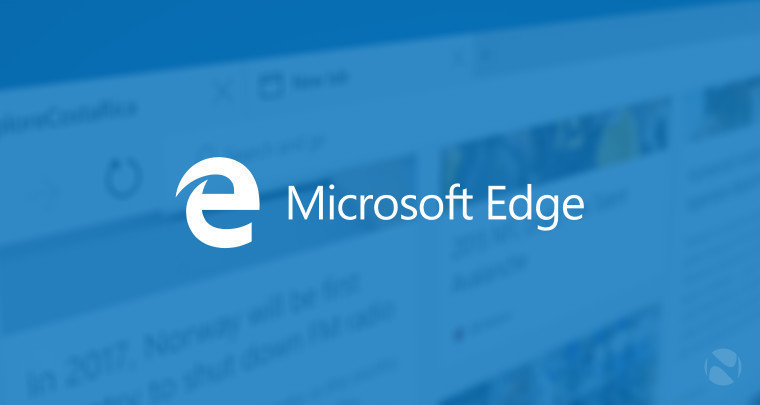 Microsoft's new browser, Edge, is quickly approaching its official debut with the release of Windows 10 this summer. As the company is feverishly adding new features, making sure it works with all the content on the web, and squashing as many remaining bugs as possible, the pursuit of perfection continues.
The team behind Edge has announced that it is adding Dolby Audio support to the browser which will complement H.264 video with multi-channel audio support. Microsoft is touting the fact that Edge is the first browser to include support for Dolby Digital Plus and that websites will now be able to use the new audio support with HTML5, MSE and EME checks to fall back to other supported formats when Edge is not being used.
This feature addition is one that consumers will likely not notice initially as it results in an improved audio experience with the browser. But, when you add up several of these small unique features like Dolby Digital Plus and inking support, you begin to see how Microsoft is working to separate its browser from the entrenched players.
For Microsoft, Edge is a new start in the browser space and is an opportunity they will only get once; to launch a browser that is anything other than spectacular is not an option for the company. If Edge does not improve upon the woes of Internet Explorer, Microsoft will find itself in the same position it was in with Windows 8 where its Internet Explorer has too much baggage to overcome.
If you are a developer and want to see how you can implement this feature on your site, you can check out the full post here.