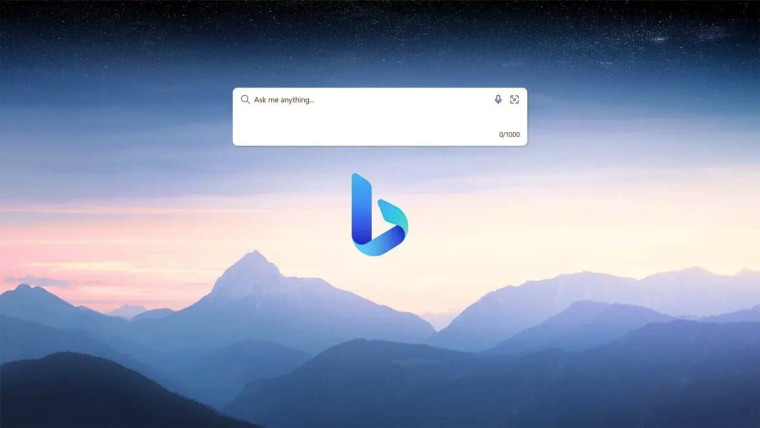 Microsoft announced two map-related updates for its Bing search and Bing Chat services this week. One will help you get to where you want to go, and the other will let you know if there are issues on the road.
On the official Bing Blog post, Microsoft says that people who type in a request for directions will not only get some options for the best route but will also get a visual of those directions on Bing's map features as well.
The same blog post also mentions the news revealed earlier this week that Bing Chat Enterprise is being added to Windows Copilot for members of the Windows Insider program in the Dev and Beta channels.
In another blog post, Microsoft reveals that smartphone owners can now access Bing Maps to get live traffic reports. They include notices about accidents, recommended routes, and estimated times you should leave. You can go directly to the Bing Maps traffic URL, or you can download the Microsoft Start app for Android and iOS to get the same info.
A few days ago, Microsoft confirmed that it had added support for Bing Chat on the desktop to Google's Chrome browser for all users. The company is still testing support for Apple's Safari browser as well as third-party mobile versions of Chrome and Safari. It also announced that Bing Chat Enterprise can now be accessed on Microsoft's Edge mobile site.
Microsoft also recently and quietly added a Bing Chat and Bing Search widget to the beta version of the Microsoft Launcher app. Microsoft also confirmed that it has started testing a No Search option for Bing Chat with a few users.
Microsoft has a special press event coming up in New York City on September 21. It's very possible we could get some new updates on Bing Chat during that event, which may also reveal some new Surface hardware products.