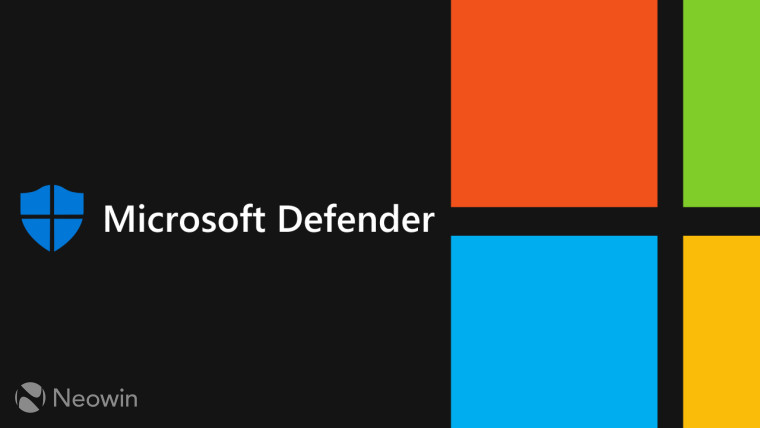 Microsoft has announced the general availability (GA) of Defender for Business, an endpoint security solution that's designed to fend off troublesome ransomware attacks and other cyberthreats in small and medium business environments.
Commenting on the general availability, Vasu Jakkal, CVP, security, compliance & identity at Microsoft, said:
"Microsoft believes in security for all. We are proud to further deliver on that vision today. With the GA of Defender for Business, SMBs will get greater protection with simplified security to help them better protect, detect and respond to threats."
To accompany the general availability of Microsoft Defender for Business, the company carried out a survey in April of more than 150 small and medium businesses in the U.S. It found that 70% of respondents think cyberthreats are becoming more of a business risk and that one in four SMBs experienced a security breach in just the past year. Unfortunately, many SMBs don't have access to resources and tools such as security staff to tackle the threat and rely heavily on traditional antivirus software; Microsoft hopes to help protect these customers with Defender for Business.
Customers that are interested in securing their business with Microsoft Defender for Business can head over to the product page and begin a 30-day trial of the software to see if it works for them. To continue after this period, it costs $3 per user per month billed annually. It's important to know that this product is aimed at businesses with no more than 300 employees.