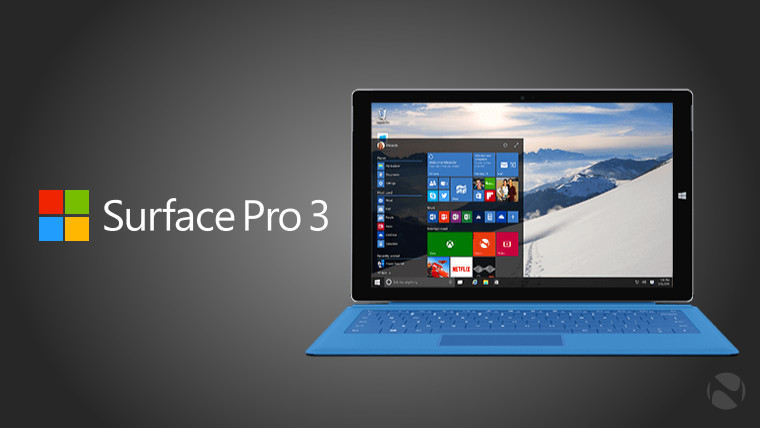 Earlier this week, we reported that some Surface Pro 3 users are saying that their batteries are dying when they take them off of the charger. No, we weren't talking about the issue that began back in July. That was for users with a device that has a Simplo battery. It was later fixed via a firmware update, but then the LGC batteries began to show issues too.
Due to the inconvenient timing, many believed that the firmware update that fixed the Simplo batteries was also what broke the LGC batteries. The company says that this is not the case; in a statement, a Microsoft spokesperson told Neowin:
We are aware of a battery issue that is affecting a limited number of Surface Pro 3 users. We can confirm that the issue affecting these customers was not caused by the software updates issued on August 29th. Our team is actively looking in to the issue to determine the cause and identify a fix. We will post an update as soon as we have more information to share.
It's important to be clear about what's being said here. With the Simplo battery failures, the company was able to confirm that a software fix could do the trick pretty early on. Microsoft is still looking into this, meaning that it's entirely possible that the firm may be unable to fix it via software/firmware, but it's also possible that it could.
In the meantime, users are reporting that an attempt to get their Surface fixed in a Microsoft Store is resulting in an out-of-warranty repair, meaning that they're getting stuck paying $450 or £400 for a replacement. The firm did the same for users affected by the Simplo battery issue, and eventually ended up refunding the charges.