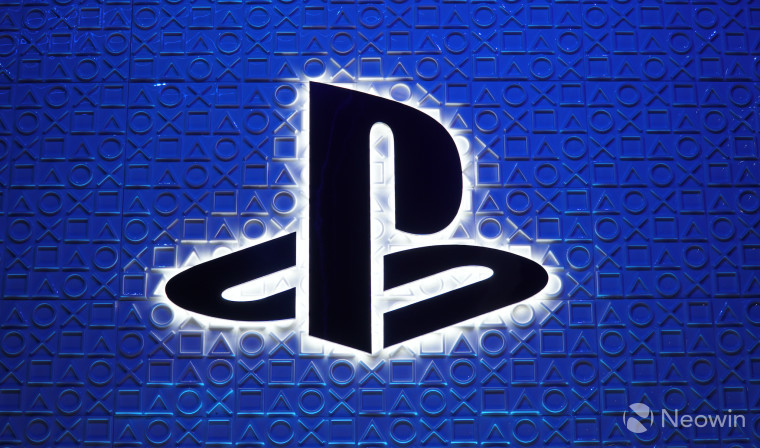 Earlier this week, in an interview with IGN France to promote the upcoming vampire-themed shooter Redfall, the creative director at its developer Arkane, Harvey Smith, stated Microsoft didn't want a PS5 version of the game developed after it acquired Arkane's parent company ZeniMax Media in 2021. Smith was quoted as saying, "We were acquired by Microsoft and it was a change with capital C. They came in and said, 'No PlayStation 5, we're focusing on Xbox, PC and Game Pass."
Smith's statement isn't clear if there was a PS5 version of the game in development or if Microsoft simply didn't want to make Redfall with a PS5 version. In any case, Eurogamer got sent a statement from Microsoft that has its side of this story, even if it's a bit vague as well:
We haven't pulled any games from PlayStation. In fact, we've expanded our footprint of games that we've shipped on Sony's PlayStation since our acquisition of ZeniMax, and the first two games we shipped after closing were PlayStation 5 exclusives. We did the same thing since our closing of Minecraft as we extended the reach of that franchise.

All of the games that were available on PlayStation when we acquired ZeniMax in March 2021 are still available on PlayStation, and we have continued to do content updates on PlayStation and PC. We have always said that future decisions on whether to distribute ZeniMax games for other consoles will be made on a case-by-case basis.
The statement about "the first two games we shipped after closing were PlayStation 5 exclusives" were for Deathloop and Ghostwire: Toyko, both of which already has signed timed exclusives with Sony for the PS5 before Microsoft bought ZeniMax.
This statement comes even as Microsoft is trying to convince government regulators in the US, UK, and the EU to approve its huge $69 billion acquisition of Activision Blizzard. Microsoft has tried to offer, among other things, a 10 year agreement to Sony that would give PlayStation gamers access to future Call of Duty games that would have feature parity with the Xbox versions. Sony, however, has refused to make any such agreements.