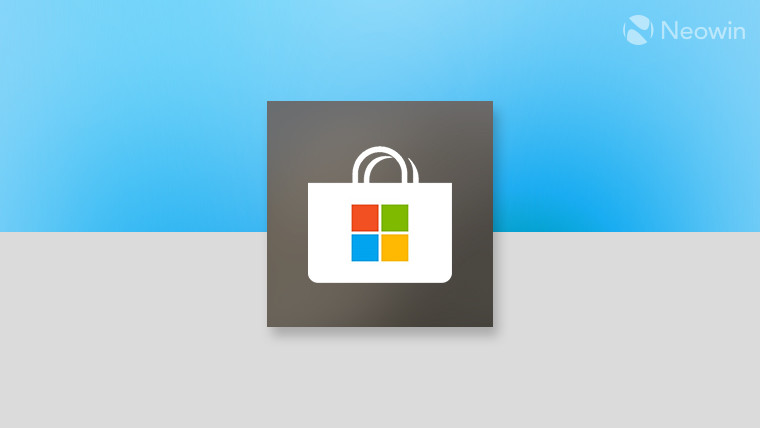 Microsoft has announced changes to the Microsoft Store which will allow app details to be updated more quickly than before. According to the tech giant, if a publisher wants to update the description of the app, add new screenshots or video trailers, update the price of the app, or start a limited-time sale, they can get these changes applied more quickly going forward, usually in under an hour.
While it's great to see the update time improve for smaller changes, submitting app packages still remains quite a slow process, Microsoft said:
"It's important to note that updated app packages that you submit to Microsoft Store aren't affected by these improved processing times, so it could still take up to three business days before submissions with updated packages are published in Microsoft Store. (If no packages are updated, the changes should be published within the hour after the certification process is complete.) If you ever experience a delay of longer than three business days for a submission to be published, we encourage you to contact support so that we can investigate."
While app packages take longer to verify, Microsoft does have a nifty scheduler so you can properly plan the launch of your app. With precise release scheduling you can schedule your app to be published on a certain time and date in UTC or in a local market's time zone, you can even pick separate times to launch your app in different countries.
Are you an app developer who publishes to the Microsoft Store? What do you think of these improved speeds?