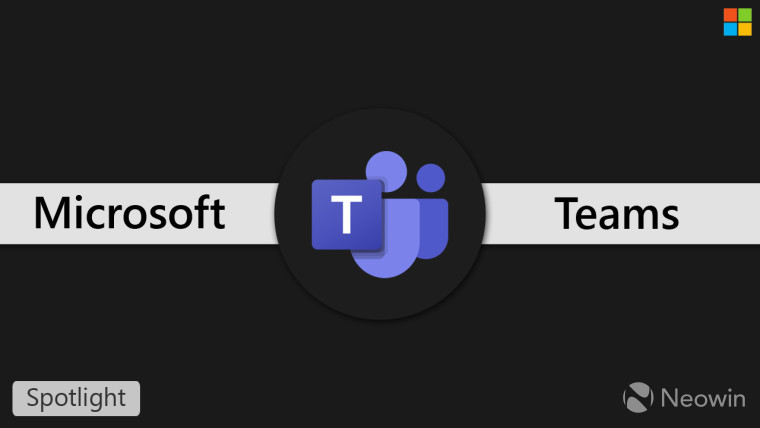 Microsoft detailed the improvements being made and features coming to Teams earlier this month, including calling improvements, enhancements to call recording, and a few new tools for education customers. The firm also unveiled a new Spotlight feature that lets presenters pin their video feed as the main feed. This differs from the 'pin participant' option that lets attendees tailor their view.
Now, the Redmond firm has announced (spotted by OnMSFT) that the feature is beginning to roll out to all users globally starting today. Mike Tholfsen, Project Manager at Microsoft, has also posted a video walkthrough of the feature in action, on YouTube.
With the COVID-19 pandemic resulting in many companies and educational institutions moving towards remote working and learning setups, the Spotlight feature comes in handy for when the presenter's feed is the most important in a meeting or in classroom-like sessions. Additionally, while the presenter's feed is the main feed for the participants, the presenters themselves do not see the same view as they are served the tiled layout of participants. Other participants' feeds can also be set as the main feed by the presenter.
The 'Spotlight' option can be found in the ellipsis menu (…) in the 'participants' tab in a meeting. Currently, the feature seems to be available only for the Windows and Mac clients of the app. The firm is also working to bring other useful features for education customers, including virtual breakout rooms, which will be a welcome addition.