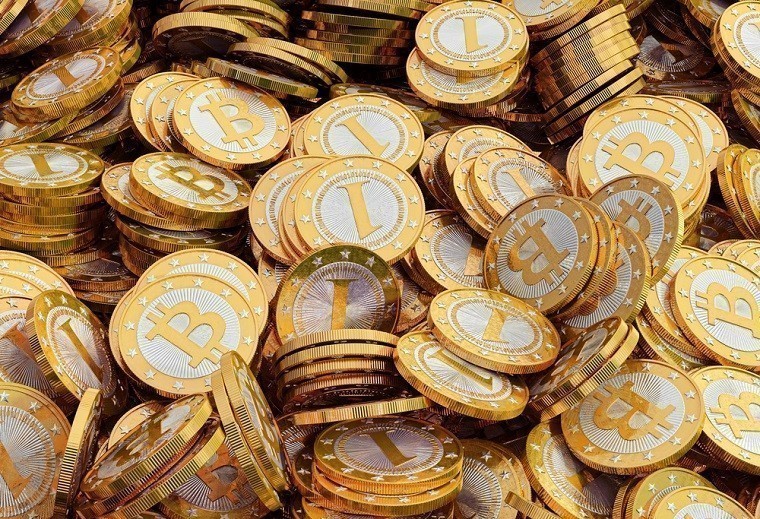 We reported in 2014 that Microsoft would allow users to redeem the digital currency Bitcoin to purchase content on the company's various digital distribution platforms. However, a recently discovered page on Microsoft's website states that the company will no longer allow users to redeem their Bitcoins:
Microsoft Store doesn't accept Bitcoin. You can no longer redeem Bitcoin into your Microsoft account.
While the new page does not offer many details, Bogdan Popa of Softpedia, who originally reported the news, has speculated that for Microsoft, "the number of transactions based on Bitcoin and performed in the store was probably very small," and that the company most likely decided to discontinue support based on this.

For those of you who still have Bitcoin in your Microsoft account balance, you can still use it for new purchases, but you will not be able to redeem new Bitcoin going forward:
Existing balances in your account will still be available for purchases from Microsoft Store, but can't be refunded.
Bitcoin is one of the world's most popular forms of digital currency, but recent developments have certainly reduced its appeal. In January, a report sponsored by the U.S. government suggested that the currency's ability to preserve privacy may aid antagonistic groups and a later study suggested that it is a subject of numerous misconceptions.

Update: Microsoft has stated that it will not discontinue support for Bitcoin—in spite of this report—and that yesterday's announcement was "inadvertently posted" to its website.

Source: Microsoft via Softpedia | Bitcoin mining image courtesy of Shutterstock