Microsoft's Groove music service - formerly known as Xbox Music - has become much more widely available today with the launch of Windows 10, and it's now picked up some new hardware support as well.
First, the service has now officially made its way to Microsoft's own Xbox One console, taking the place of Xbox Music, which was rebranded as 'Groove' earlier this month. The change appears on consoles as an update to Xbox Music which, when complete, will have rebranded the app under its new name (albeit referred to as 'Groove Music' for the time being).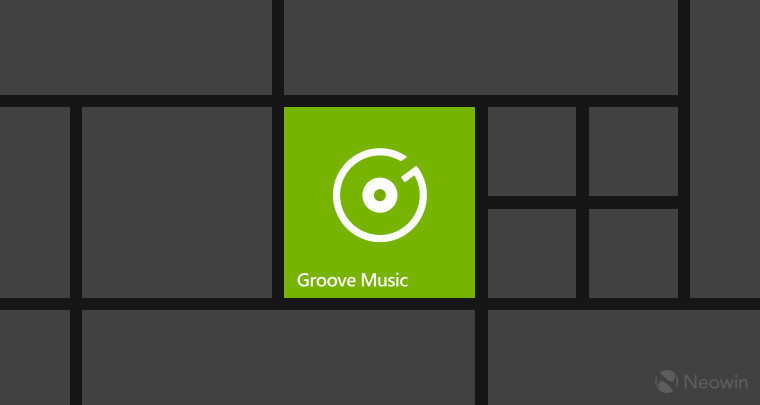 But more excitingly, Sonos has announced that it is supporting Groove Music from today, starting with an open beta. As the company explains:
To try it in beta, select Add Music Services from the Sonos app on your phone or tablet. From your PC or Mac controller, scroll down to select Sonos Labs. You can head over to the Groove Music app page for more info including subscription info and key features.
However, Groove is only available on Sonos in a handful of markets for now: Argentina, Australia, Austria, Belgium, Brazil, Canada, Denmark, Finland, France, Germany, Indonesia, Ireland, Mexico, Netherlands, New Zealand, Norway, Portugal, Spain, Sweden, Switzerland, United Kingdom and United States.
If you try out Groove on your Sonos speakers, be sure to let us know how it goes in the comments below!
Source: Sonos / Windows Central