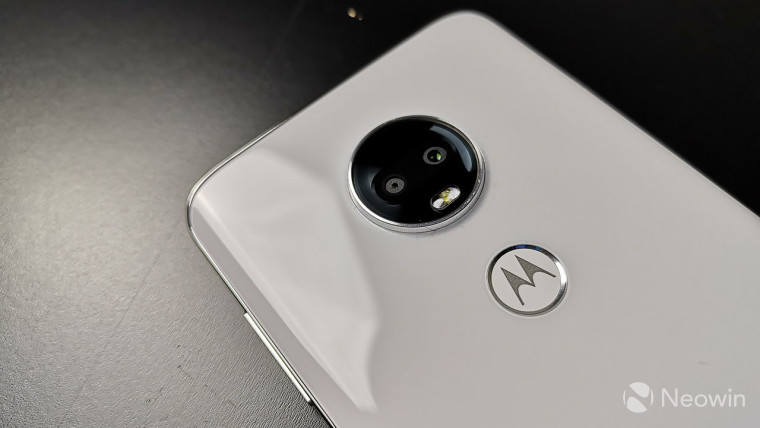 Announced in the spring, Motorola's Moto G7 is all about value for the price. This year's model has a Snapdragon 632 chipset, as opposed to previous generations that have had Snapdragon 400 series SoCs. It also includes a 6.2-inch 1080p 19:9 display, a 12MP dual-lens camera that supports 4K 30fps video capture, and more.
While it normally sells for $299 and Amazon already has a good price at $289.99, it's discounted today. You can grab a Moto G7 for just $199.99, 31% off of Amazon's normal price.
The phone is unlocked, and it supports all major carriers. It's also a Made for Fi phone, meaning that it supports carrier switching on Google Fi, making it one of the most inexpensive Made for Fi devices. It comes in Clear White and Ceramic Black, although it's not actually made out of ceramic.
If you want to pick one up, you can find it on Amazon here. Make sure to check out our review first, where we gave it a 9.0 out of 10 for its value, performance, design, and display.