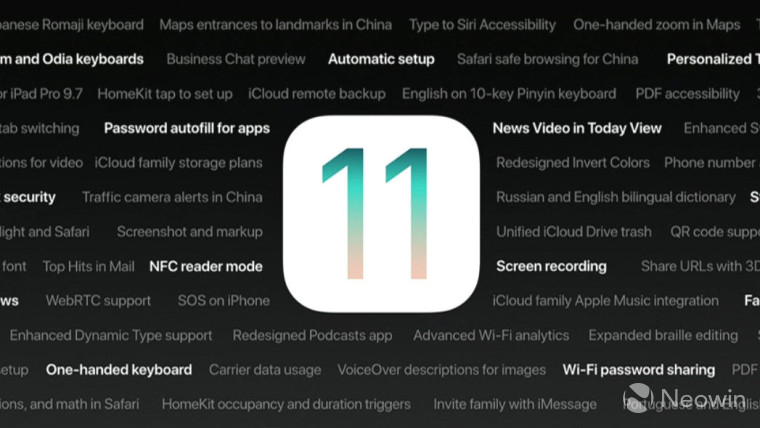 It's been almost two weeks since Apple first released betas of iOS 11.1, macOS 10.13.1 High Sierra, watchOS 4.1, and tvOS 11.1, which means that it's time for all new builds. The second betas are now available for developers.
The most obvious thing that you'll notice in iOS 11.1 is the support for new emoji characters that are part of Unicode 10, which Apple previewed last week. According to the company, there are hundreds of new characters to choose from.
There's still no word in the release notes about the company's Messages in iCloud feature, which was pulled from earlier iOS 11 betas and was promised to be returned in a later iOS 11 update. There are some known issues, such as one with the front camera on the iPhone X, a phone that won't be released for another few weeks.
The macOS 10.13.1 High Sierra release notes don't say much, but there are a few known issues that should have little impact. watchOS 4.1 only includes one known issue, which is that tapping the add button in Now Playing will prompt you to turn on iCloud Music Library. All other known issues have been resolved.
tvOS 11.1 has fixed the issue that caused Ethernet connectivity to stop working. Other than that, there are a couple of low-impact known issues.