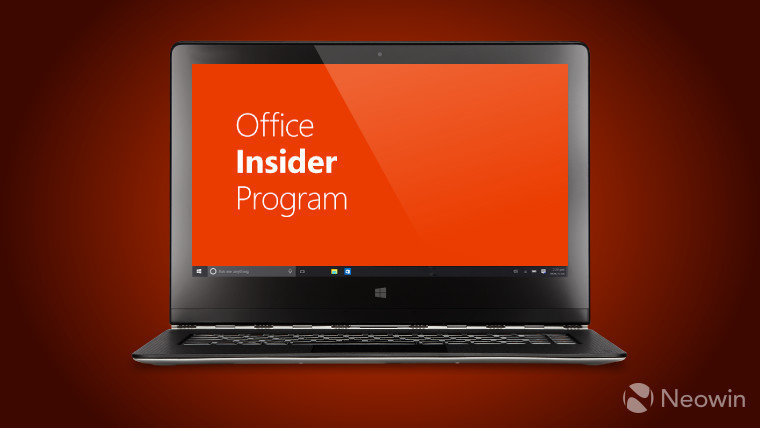 Microsoft released the newest Office Insider Preview for Office 2016 users on Windows. It contains quite a few new features, and it brings the version number to 1804 and the build number to 9226.xxxx.
You might recall that recently, Microsoft added cloud-connected data types to Excel, which was originally announced at Ignite in September. Also announced was Insights, which is available in preview in the Slow ring beginning today.
In PowerPoint, you'll now be able to use handwritten notes and drawings and convert them into legible text and crisp shapes.
Moving on to Outlook 2016, the app will now offer to read your emails aloud to you, and highlight the parts that are being read. You can also set reminders to pop up over the window you're working in or flash in the taskbar, and you can finally mark deleted items as read.
Finally, Project 2016 is seeing some love as well. You can now filter key resources and summary tasks, and you can set percentages of completeness for different columns, marking them as completed with drag-and-drop. Finally, you can quickly move between one sprint view and another.
All of these features will likely arrive to non-Insiders within a couple of weeks. If you don't want to wait, you can sign up to be an Office Insider by opening any Office app and going to File -> Account.