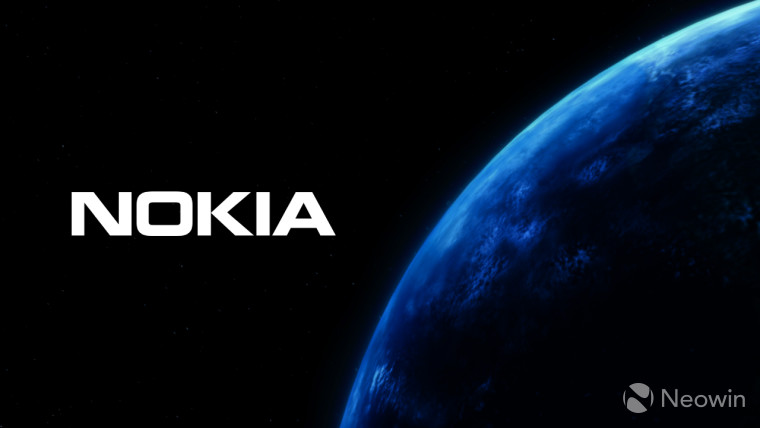 Yesterday, Nokia announced that it was teaming up with Tencent to establish a joint lab with Tencent so that the two firms can explore the potential of 5G "for the provision of new applications." Now, Nokia has announced that it has signed a Memorandum of Understanding (MoU) with China Mobile to establish a lab where they'll research AI and Machine Learning (ML) in 5G networks to optimise the delivery of content.
The new AI*5G lab will be established in Hangzhou, China, and will "accelerate technical innovation and integration." The two firms hope to foster an open RAN (Radio Access Network) ecosystem as they work with third parties to shape super-fast 5G and Edge Cloud services.
Discussing the partnership, Marc Rouanne, president of Mobile Networks at Nokia, said:
"The work we are doing with China Mobile is a prime example of how we can help our customers unlock the potential within their 5G networks using open interfaces and toolkits. The use of AI and machine learning will enable myriad new services opportunities and we are pleased to leverage the capabilities of our 5G Future X architecture to support China Mobile' AI research to optimize future networks and the delivery of many innovative new services."
Yuhong Huang, Deputy General Manager of China Mobile Research Institute (CMRI) also gave a comment on the development, saying:
"China Mobile has been paying attention to the application of artificial intelligence for a long time, and making effort to build an open and collaborative 5G+AI ecosystem. With the signing of this MoU, we are pleased to initiate the collaboration on the research of big data and machine learning technologies applying to 5G RAN network, and make joint effort in the O-RAN alliance which was kickoffed recently to enhance the intelligence of 5G [networks], reduce the complexity, and explore the new capabilities of [networks]."
Hopefully the two firms make good progress on their collaboration as their work is very important. Nokia points out that billions of IoT devices will be coming online over the next couple of years, with a lot of them expecting to be on 5G networks. The 5G networks will have to be able to predict and respond to changes in real time using AI and ML, so this research is key.