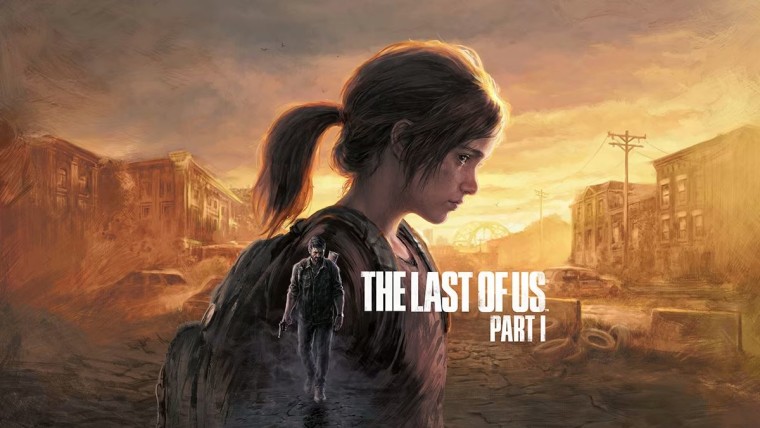 Right after AMD, Nvidia is now delivering a new driver aimed at stabilizing the notoriously buggy The Last of Us Part 1 port for PC gamers running team green hardware. Coming with version number 531.58, this is a hotfix driver that also resolves a couple of other issues, although minor compared to the main course, in Assassin's Creed Origins and Resident Evil 4 remake.
RTX 30-series graphics card owners facing random crashes in The Last of Us Part 1 may finally be able to play the game continuously if they grab this driver update. The fixed issues listed in the hotfix's changelog are these:
[The Last of Us Part 1] Game may randomly crash during gameplay on GeForce RTX 30 series GPUs [4031676]
Assassin's Creed Origins may have stability issues when using 531.18. [4008770]
[Resident Evil 4 Remake] Corruption in the game when FXAA enabled [4051903]
The Last of Us developer Naughty Dog is recommending 30-series graphics card owners install this driver immediately. The studio also released a new hotfix for the game today that squashes further bugs and could help the many players still facing crashes, low performance, and other problems.
Those not encountering the issues listed, or are simply not playing the games, do not have to update to this hotfix. The fixes should be included in the next official WHQL Game Ready driver by Nvidia alongside the usual game optimizations and feature updates.