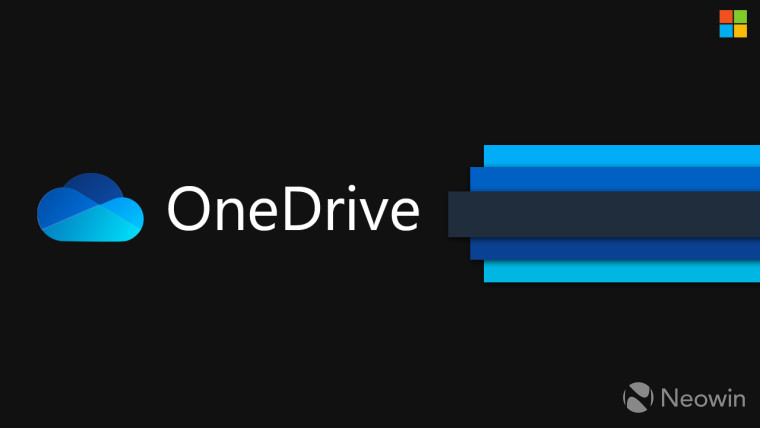 Today, Microsoft published its OneDrive roadmap update for the month of February, letting us know what's new and coming soon for the cloud storage service. Right at the top is dark mode for OneDrive on the web. Indeed, the web is among the last places for OneDrive to get dark mode, but it's here now. All you have to do is click the settings icon and toggle it on.
Next up is "at a glance" summaries when sharing files. These are cards that will show you key points in the file, and they'll also include how long it should take to read. The whole idea is that the person receiving the file can decide how to interact with it. Of course, if the file is marked as sensitive, this won't happen.
If you're viewing PDFs on iOS, you can now put a bookmark on a page, saving your spot. This is great news for anyone that reads long PDFs and revisits them, wanting to find the same spot. All you have to do is long-press on the page and the menu will come up.
Finally, OneDrive is getting support for version history with DWG files, which is good news for anyone that works with them. With the exception of "at a glance" summary cards, all of these features are rolling out now. The summary cards are marked as in development.