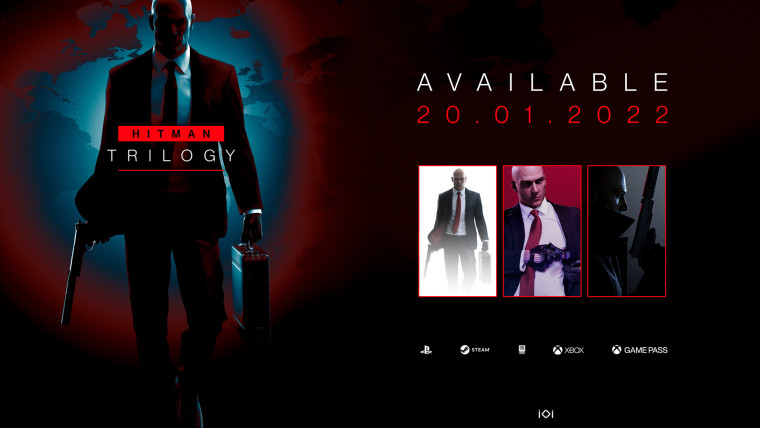 IO Interactive today unveiled what's coming to Hitman 3 as part of its Year 2 content plan, and during the stream, it also announced Xbox Game Pass subscribers are gaining access to the full experience of the rebooted franchise.
The Hitman Trilogy is a new pack containing 2016's Hitman, Hitman 2 from 2018, as well as the latest 2021 release Hitman 3. Alongside the Game Pass release for Xbox and PC for no additional cost on January 20. The pack will also be available for purchase on Steam, Epic Games Store, Xbox One, Xbox Series X|S, PlayStation 4, and PlayStation 5. PlayStation 4, and PlayStation 5 on the same date.
Meanwhile, January 20 will also kick off Hitman 3's second year of content, bringing the Elusive Target Arcade, a new game mode that has Agent 47 taking down consecutive Elusive Targets with a 12 hour lockout as a failure penalty, as well as the highly enhanced VR mode to PC, adding fully realized hands and body movement to the mix.
Later in the year during Spring, IO Interactive has plans for a brand-new game mode: Hitman Freelancer. This roguelike element will offer a customizable safehouse to build the perfect hitman cave. This is also where the planning phase of missions will take place, where players can select the exact armament they will take with them for freelance jobs. However, failing a mission means losing the gear that was taken on that run.
Lastly, a new sandbox map is coming even later in the year. There's not much information attached to this just yet, but it has the code name Rocky. All this will be free updates to Hitman 3.