Today, IO Interactive confirmed its latest stealth assassinations game Hitman 3 is receiving another year of post-launch content. This comes right alongside an announcement of the rebooted series reaching the major milestone of 50 million players across the 'World of Assassination' trilogy.
The studio gave a teaser of what's to expect in Year 2, and first up are several interesting additions. Hitman 3 is gaining an Elusive Target arcade – allowing indefinitely playable Elusive Target missions – as well as virtual reality and ray tracing support on PC all in early 2022. New maps, storylines, modes, and more are also at works at the studio, plus some surprise features "the community has been asking for a very, very long time."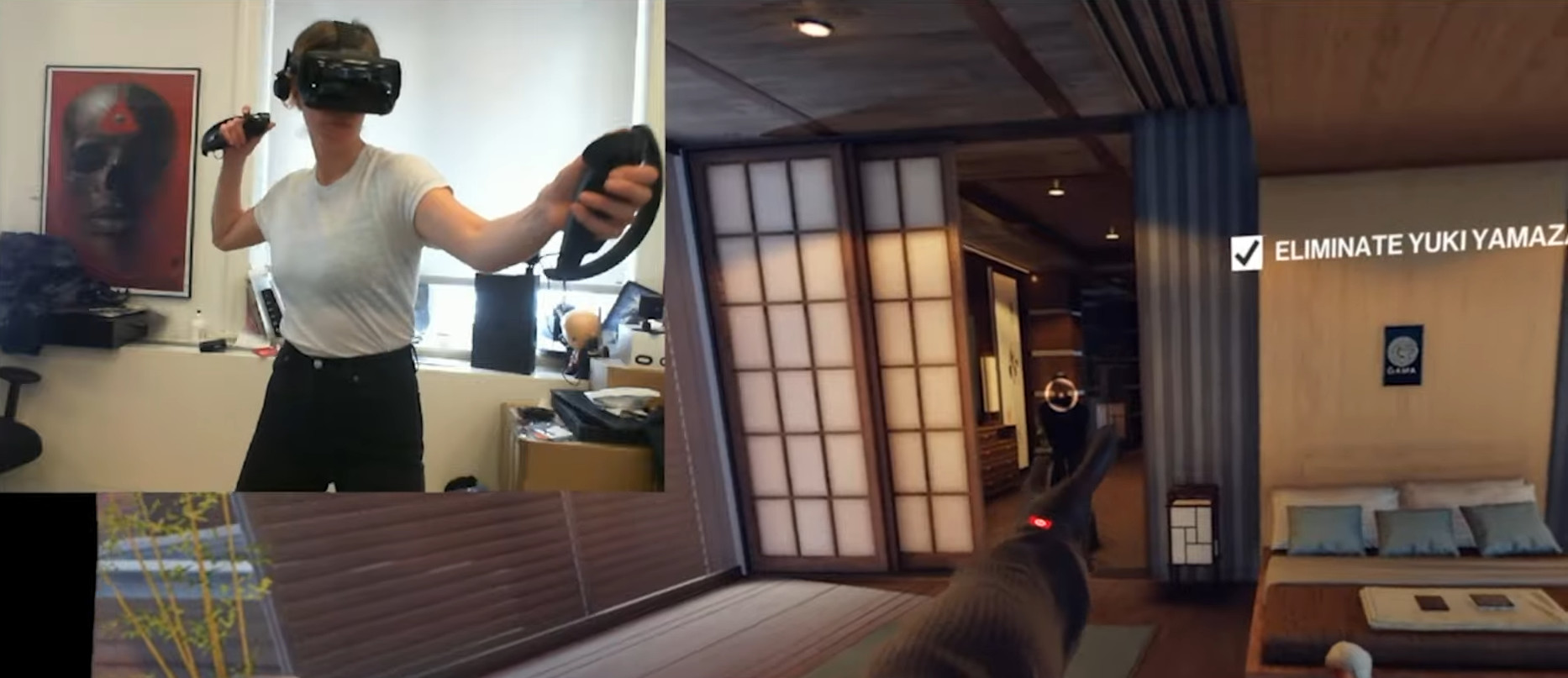 Regarding the VR implementation on PC, it looks to be an upgraded version over the currently available PlayStation VR version, at least going by the short clips seen in the announcement video here (age restricted). On PSVR, players were restricted to using the DualShock controller, but on PC, the video shows developers using motion controllers of an Index and a Rift S to interact with weapons.
Hitman 3 – Year 2 is slated to kick off on January 20, 2022, with 12 months of additional support coming in for all platforms. The studio is also planning a major update to the game in spring 2022, with more details coming later.