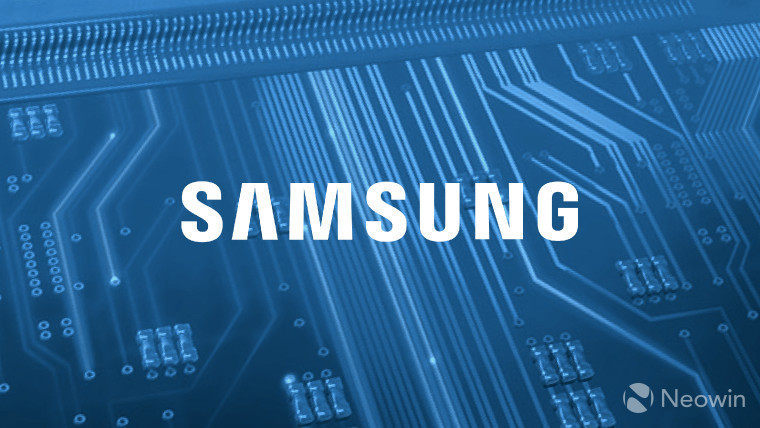 Samsung has opened a new AI Center in New York City. The facility is the sixth to be opened after others were established in Korea, the U.S. (Silicon Valley), the U.K., Canada, and Russia. Operations will be headed by Daniel D. Lee, Executive Vice President of Samsung Research. Employees will be specifically focusing on robotics.
Hyun-suk Kim, President and Head of Samsung Research, discussing the news, said:
"What we need now is to focus on creating new values that make people's lives easier and more convenient by harnessing the power of AI in Samsung's products and services. To do this, our Global AI Centers, including the New York AI Center, must play a pivotal role."
The New York AI Center, which is located at 123 West 18th Street, New York, opened on September 7th where about 100 guests attended the opening ceremony. While Samsung gave no number on the amount of new jobs that would be created by this single centre, it did announce that it plans to expand its advanced AI research capabilities to employ 1,000 specialists by 2020.
Daniel D. Lee joined Samsung last June and is touted as a global authority in AI robotics. He will be working in cooperation with a leader in neuroscience-based AI technologies, H. Sebastian Seung, Executive Vice President of Samsung Research. Seung will also advise the firm on advanced AI research in order to find "future business growth opportunities."
You can find out more about the firms research efforts at the Samsung Research website.