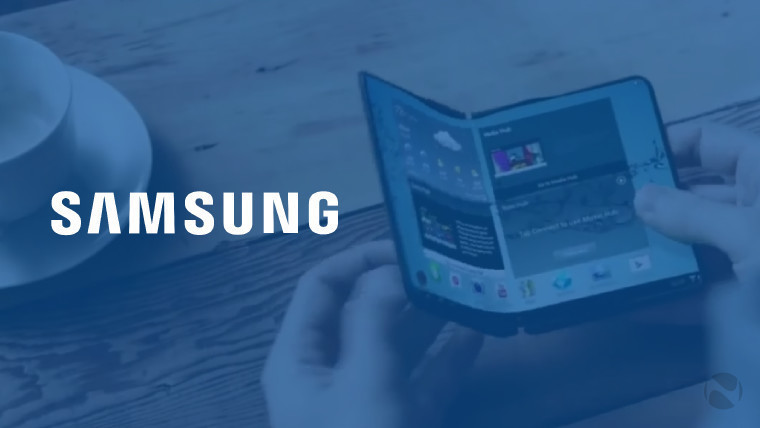 Samsung is looking to make a big change in the market segments that it focuses on, and the company is promising that the Internet of Things will be a major area of interest for the South Korean giant. To prove its commitment to the IoT market, Samsung will be investing $1.2 billion in research projects over the next four years.
The company announced yesterday that it's looking to work with industry partners and regulators to make sure it has a strong foothold in the IoT space, a market expected to increase in size exponentially over the next decade. Samsung announced that the bulk of that $1.2 billion sum will be going to US operations, centered around R&D.
For those less familiar with the buzzwords of today, the Internet of Things refers to the slew of new internet-connected, smart products that companies are putting out. Whether they're Bluetooth-enabled toothbrushes, or sensors around your house, or Amazon's Dash button, all of these devices fit in with what the industry calls the Internet of Things. And companies like Samsung are betting that consumers will be buying a lot more of these devices in the years to come.
Samsung has also announced that it is partnering with Intel and forming a lobbying coalition, called the National IoT Strategy Dialogue, whose job it will be to petition and develop "strategic recommendations" for US policy makers with regards to technology and the IoT.
Recently, Samsung also partnered with Microsoft to collaborate on IoT projects and integrate Microsoft's AI and cloud business with Samsung's offerings. On top of that, the South Korean tech giant also bought its own cloud computing company whose services will likely be the bedrock for upcoming devices. To top it all off, Samsung has also boasted about its plans for 5G technology and deployment, the upcoming wireless standard expected to be essential for a world filled with IoT devices.
All in all Samsung seems to have a clear roadmap for the next decade and the company is working to vertically integrate many of the pieces it will need to have a strong position in the Internet of Things market.