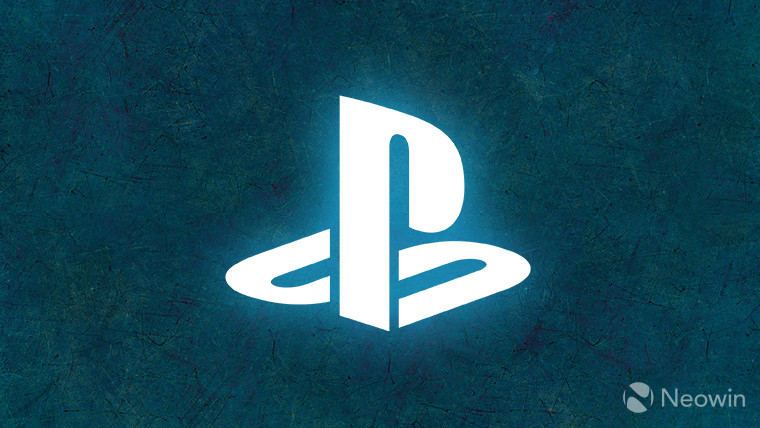 Over the past several years, there's been a monumental shift in the way sexual harassment, discrimination, and other toxic behaviors have been reported around the world. Countless women have come forward to discuss years-long abuse in their respective workplaces. The gaming industry isn't immune to this either and we've seen many companies like Activision-Blizzard come under investigation.
Recently, PlayStation came under fire. According to a report by Axios, more women have come forward — current and former employees — accusing Sony's division of sexist treatment. The outlet said that the behavior included, but wasn't limited to, demeaning comments, unwelcome advances, lack of attention to their ideas, and much more.
In response to this, Sony's lawyers asked the court to dismiss the lawsuit over lack of specific facts. Usually, nowadays companies conduct a thorough investigation instead of trying to discredit the accusers, and there are a lot of them in this case.
Despite the outcome of the lawsuit, hopefully PlayStation will look into this and improve its workplace environment. We'll keep you posted as soon as we know more about the case or a major development occurs.