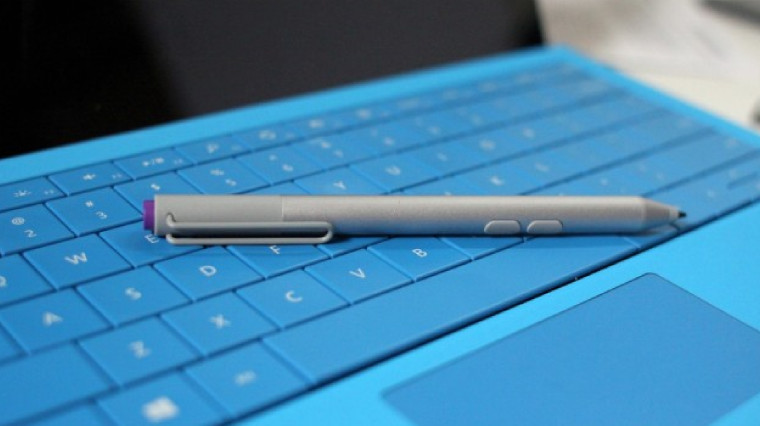 The holidays are almost upon us and with them the shopping season is about to into full force and obviously Microsoft wants to be in the spotlight for that period.
That's why the latest Surface ad combines a homely, wintery feeling, with some cringe-worthy singing and a bit of the tongue-in-cheek bravado we've come to expect from Microsoft. What are we talking about? Take a look for yourself.
The ad, as so many of Microsoft's ads have done lately, is comparing the Surface Pro 3 with a Macbook Air. Showing off pen support, the kickstand and USB ports the ad tries to highlight how the Surface is both a tablet and a laptop in one elegant package.
Of course the ad completely glosses over the fact that the Surface's keyboard is sold separately for quite a hefty sum. And the singing is something else entirely.
This is likely just the first in a long line of holiday-themed commercials from Microsoft so get ready for more.