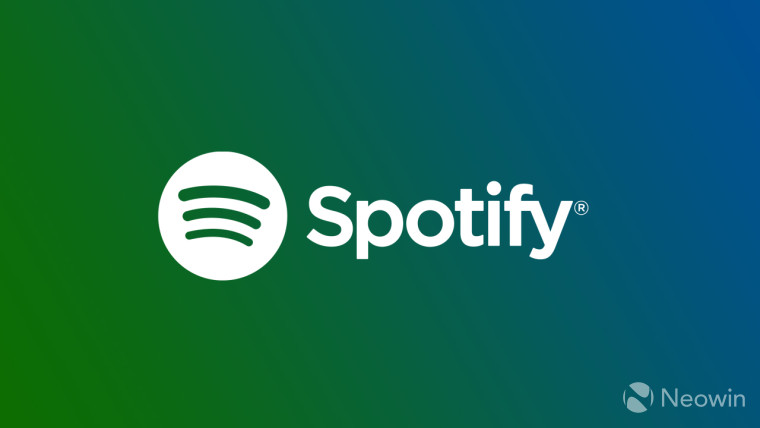 Spotify has struck a new global multi-year licensing deal with Vivendi's Universal Music Group (UMG). The music label will reinforce Spotify's catalog and products, and "deepen its leading role as an early adopter of future products" on the latter's platform. It will also collaborate on new, state-of-the-art marketing campaigns across Spotify's platform, which means the label will be paying Spotify to promote its artists.
Future products released by Spotify will continue to be available to UMG as an early adopter, and the music label will provide valuable feedback to Spotify's development team. Daniel Ek, Spotify's CEO, remarked:
"From their early experimentation with Marquee, to testing new experiences like Canvas, Universal Music Group has been an important partner in helping to shape the development of our marketing tools. With today's announcement, we will expand on this level of early stage innovation and further strengthen our partnership and shared vision for helping advance artists at all stages of their careers."
Spotify recently announced support for video podcasts, though the feature is launching with select podcasts, and earlier this month, the music streaming service was launched in Russia and another 12 countries.