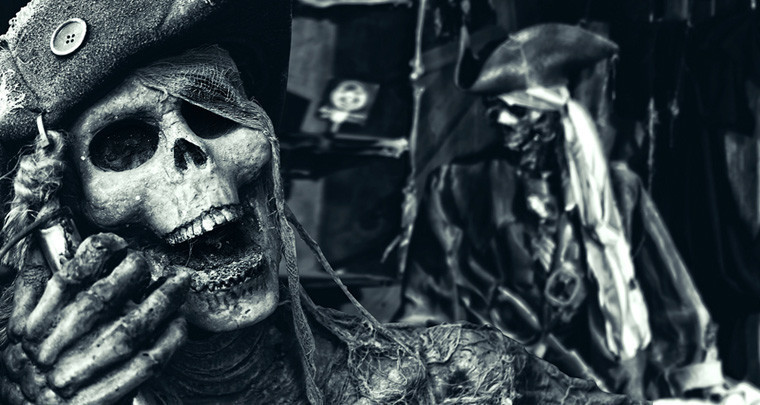 Tumblr is taking dramatic steps to rid pirates from its site by censoring torrent-related tags and searches, and more readily banning users under a new "three strikes" policy.
The blogging platform is no longer showing anything related to or tagged with the term "torrent" when searching, instead it just shows a blank page. However, searches return back to normal when the adult-oriented filter is off. The filter normally hides sexual or violent content from searches.
Users are also being targeted, with Tumblr warning in an updated terms of use policy that it will remove content subjected to a valid Digital Millennium Copyright Act (DMCA) notice, and will terminate users for repeat "actual or apparent copyright infringement".
Tumblr? told a user that it implements "a strict three-strike policy against repeat copyright infringement." The user "received three strikes in an 18 month period," which means their account has been terminated, along with any new accounts the user creates.
Users can challenge a DMCA notice to remove the "strike" against their account, but users are finding that after the third strike they were locked out completely and couldn't challenge it.
Tumblr has not explained the reason behind the crackdown, but users say they are facing a larger number of copyright complaints from the anti-piracy group IFPI, which claims to be representing the recording industry worldwide. The higher level of complaints might be annoying Tumblr into action.
Source: TorrentFreak (1) (2) | Two Skeleton Pirates via ShutterStock