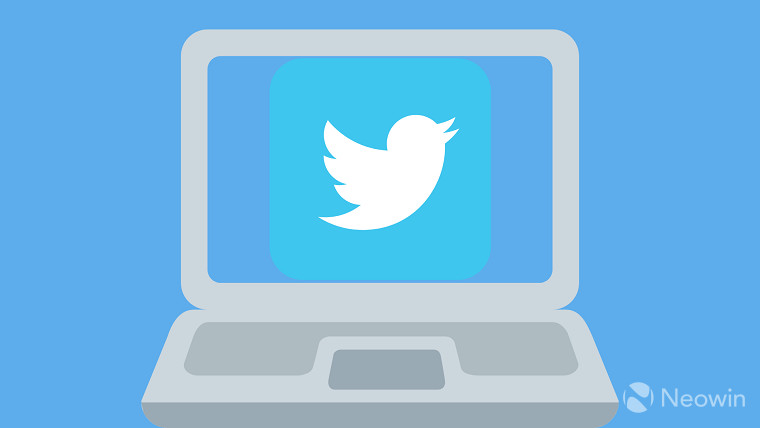 Today, Twitter announced that it's testing out the ability to schedule tweets on Twitter.com. The popular feature has long been available on TweetDeck, but now it should come to the Twitter web app, if all goes according to plan.
Right now, it's being called an experiment, so the firm isn't making any promises about the feature rolling out. It's a semi-public experiment though, so you might have the feature and not even realize it. If you see a vertical ellipsis menu placed to the right of the regular four icons on the dialog, then you have it. If you don't have it, you'll just have to wait and hope for the best, or just use TweetDeck.
Assuming that the experiment is well-received, and there's no reason why it wouldn't be, this program should expand to more users. Hopefully, we'll see a public rollout in the coming months.