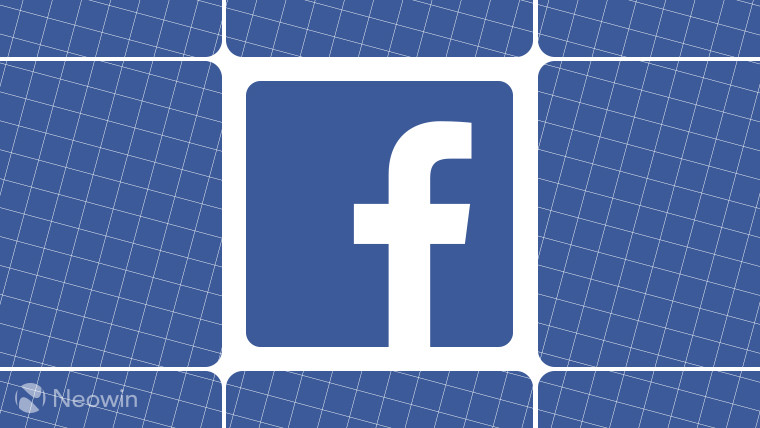 U.S. House democrats have release a multi-gigabyte trove of the ads which were posted on Facebook by the Russian Internet Research Agency (IRA), to "sow discord online." The trove is separated into quarters, starting on Q2 2015 up to Q3 of 2017. Back in November, Facebook told a committee that 3,393 advertisements were purchased by the IRA but in today's trove there are some 3,519 advertisements – it's not clear where the extra ads came from.
In a statement issued by Facebook after the trove was published, Facebook said:
"In the run-up to the 2016 elections, we were focused on the kinds of cybersecurity attacks typically used by nation states, for example phishing and malware attacks. And we were too slow to spot this type of information operations interference. Since then, we've made important changes to prevent bad actors from using misinformation to undermine the democratic process."
According to data provided to the committee from Facebook, the ads were seen by more than 11.4 million Americans, and that the IRA had created 470 Facebook pages which contained around 80,000 pieces of "organic content" created by those pages which were subsequently seen by more than 126 million Americans. The House said it will make the organic content shared by Facebook available for release to the public in the future.
In its blog post, Facebook outlined measures that it has deployed in the time since the scandal broke, including ID verification before advertisers can run political ads, election tracking to identify threats, and it has joined the TechAccord pact to work with other tech and security companies to help improve security for everyone.
Source: Facebook and U.S. House of Representatives via CNBC