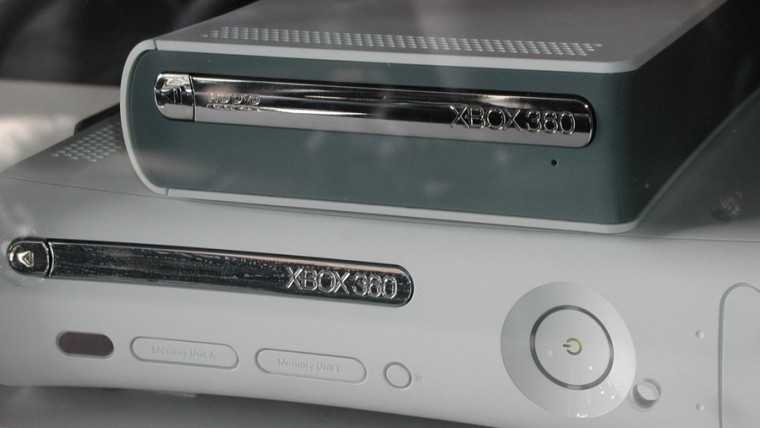 Microsoft has been involved in a class action lawsuit since 2012, which claims that the company's Xbox 360 console has a design flaw causing game discs to get scratched by even the slightest of vibrations. The company failed to get the class action status of the suit revoked last year, but now the US Supreme Court has agreed to hear its appeal against the allegation.
So far, Microsoft has focused on the point that the number of faulty consoles doesn't qualify for a class certification, which is generally assigned to a very widespread issue affecting a large proportion of users. The company has claimed that as little as 0.4 percent of the total Xbox 360 user base has been affected by the disc-scratching problem, adding that in some cases, this was due to the fault of the user.
Although Microsoft's defense started out well in the lower court, where it managed to dismiss the class certification of the case in 2012, it found itself in a somewhat less desirable position after the 9th US Circuit Court of Appeals overturned the initial decision last year. A month later, the company's petition to rehear the case was also declined.
Now, the US Supreme Court has finally agreed to review the case's class certification, but it seems that the court won't hear Microsoft's argument or pass a decision about the case in particular.
Even the dismissal of the class certification of the lawsuit at this point would come as positive news for Microsoft, as any potential damages that might eventually be awarded would likely be lower.
Source: US Supreme Court via Engadget | DVD Player image via Keyline Film