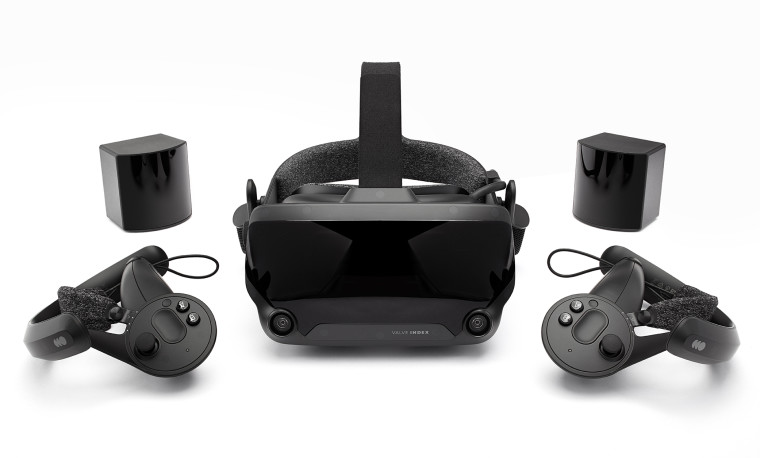 Valve today officially confirmed that its next game will be Half-Life: Alyx, a flagship virtual reality title that will be unveiled this Thursday, November 21, at 10AM PT. The sudden announcement arrived via a simple tweet hot on the heels of the leak yesterday, which is pretty much confirmed to be legitimate now.
Thursday is probably when we will see the full Geoff Keighley interview, as the game is being unveiled to the public, with a more comprehensive session planned for The Game Awards on December 12.
According to yesterday's leak, the VR game is planned to launch in March, 2020, and sadly for fans without a VR headset, a regular version isn't on the cards just yet. We will have to wait until Valve's unveiling to find out if these leaked snippets were also accurate.
Interestingly, the company even went so far as to use its new Valve Software Twitter account to confirm the existence of the game, an account that hasn't even reached 50 thousand followers at the time of writing, and was only created in June. Hopefully, this is where all of Valve's future projects - which could be two more VR games - are confirmed.