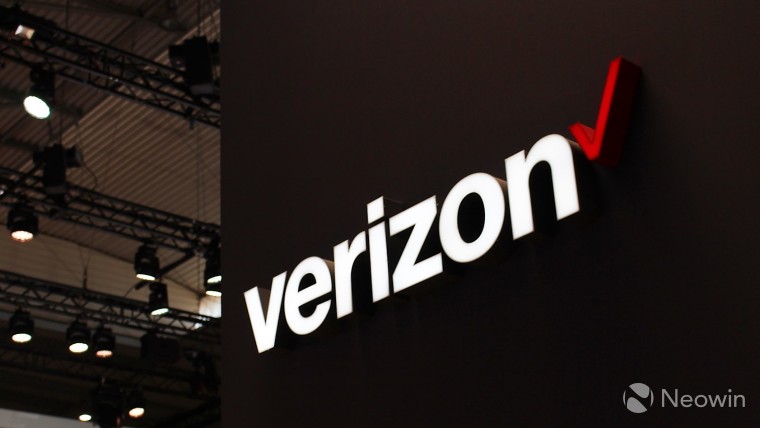 Verizon announced today new steps to help customers impacted by the coronavirus (COVID-19) fallout. The carrier is automatically giving 15GB of additional mobile data per month to consumers and small businesses with no extra charge, plus it's removing data caps for Fios and DSL broadband users.
Beginning on March 25 until April 30, consumers and small business customers of Verizon's postpaid plans will receive an additional 15GB of 4G LTE hotspot data. Meanwhile, prepaid customers and metered postpaid users will see 15GB of extra data added to their current standalone or shared data plan. An additional 15GB of mobile data will also be provided for standalone metered and unlimited Jetpack plans. However, this data boost is available only for subscriptions since 2015.
Verizon is also waiving overage charges and late fees for customers financially hit by the pandemic. Plus, it will waive two months' worth of broadband and voice charges for existing Lifeline customers, but it's only available to those who have a discount on a broadband or home voice line of service as of March 20.
For those needing wired internet service, the carrier is offering Lifeline customers a $20 per month discount on Mix & Match plans that lowers their service to $20 per month for a 200Mbps plan, with a free Disney+ subscription for one year. There's a router rental charge, though, but this will be waived for two months as part of Verizon's response to the outbreak.