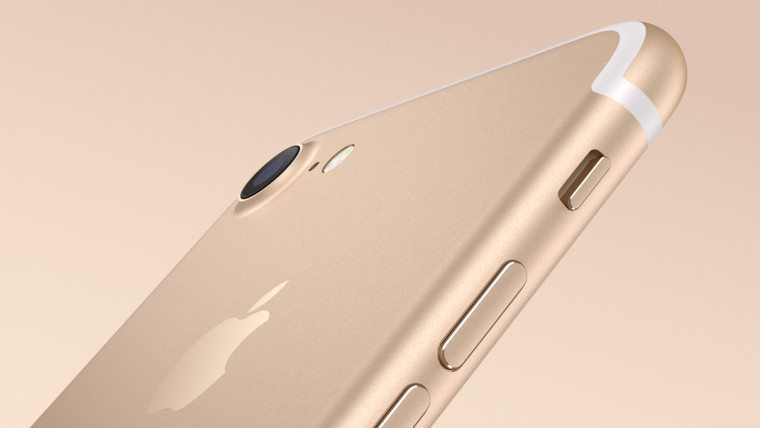 Apple unveiled the new iPhone 7 models yesterday, to the delight of many of its fans. The new devices feature improved performance, better cameras and extra storage, but still retain the same pricing scheme as last year's models. Unfortunately, that's not the case for UK customers, where Apple's prices have gone up significantly.
Despite Apple ditching the 16GB model of its handset and replacing it with a 32GB one, the base model of the iPhone 7 still starts at $649, while the iPhone 7 Plus model goes for $769. That's the same pricing as for the iPhone 6S models from last year – as long as you're not buying in the UK.
There, last year's models started at £539, but they've seen a big price hike now. The base iPhone 7 model in the UK now starts at £599, and all of Apple's products have seen price hikes across the board. To that end, as was spotted by The Independent, the top-tier iPhone 7 Plus with 256GB of memory now goes for £100 more than last year's range topper, coming in at £919.
You might think the new price hikes are due to all the changes and improvements found in the new devices, but that's not the case as Apple didn't change prices around the world. It just did so in the UK, and it did so for its entire lineup including the new Watch Series 2 and its Macs.
Unfortunately for UK buyers, the price increases are due to a weakening pound following the vote to leave the European Union. Just like many other companies that operate principally in US dollars, Apple has readjusted its pricing scheme to account for a significantly weaker pound sterling.
With Apple's profits seeing their first decline in almost a decade recently, you can bet that the company will take whatever action necessary to make sure its bottom line is not affected by currency fluctuations. In other words, it might be more affordable to buy the new iPhone 7 in euros or dollars than in the Queen's currency.
Source: Apple Via: The Independent