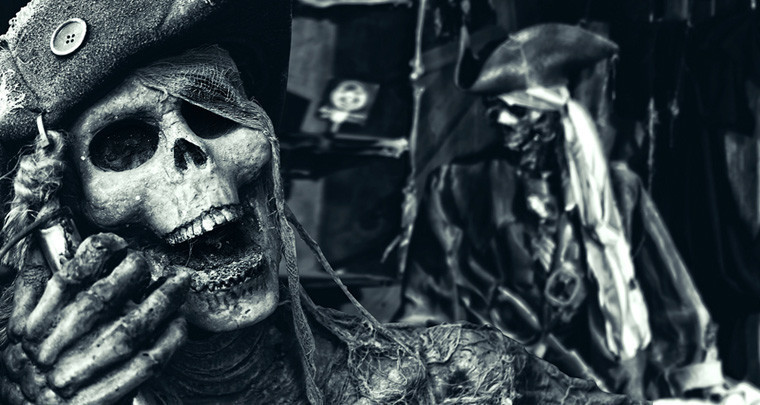 Warner Bros. is no stranger when it comes to battling piracy. Back in August, the film and television entertainment company sent a complaint regarding links that were allegedly promoting piracy, only to find out that their protest had been declined. It firmly believes that search engines like Google make it too easy for users to pirate content over the internet, and continues to report pirated content to the search engine, asking them to be removed from its index.
More recently, Warner has upped its efforts toward combating piracy. Together with anti-piracy firm Vobile, Warner sent another request to Google to flag several of its own URLs from the search engine. One of the DMCA takedown requests, seen below, concerns the 2008 Dark Knight movie. It is very apparent that even Warner's website is listed in the request for takedowns.
The same goes for the films like The Lucky One and The Matrix. Warner Bros. domains are also listed in the respective requests for these films, with Vobile asking Google for them to be deleted from Google's search index.
Aside from Warner Bros.' website being part of the takedown request, a number of legal domains are also included. According to TorrentFreak, websites like the Amazon store where people can rent or buy movies legally are part of it, as well as IMDb pages. Google, however, found these errors and took the time to remove them from the requests.
As for the Warner Bros. links, they are still reportedly under investigation. Google's decision is still not known yet.
Source: TorrentFreak | Pirates image via Shutterstock