The Windows 10 Anniversary Update for PCs started rolling out more than two weeks ago. While many have been happy with the new features and improvements it brings, thousands of others are reportedly experiencing critical issues, that are rendering their machines unresponsive.
The news of the OS causing system freezes broke out a couple of days after the rollout of the Anniversary Update began, and now a new report suggests that the update has caused another frustrating issue for users around the globe.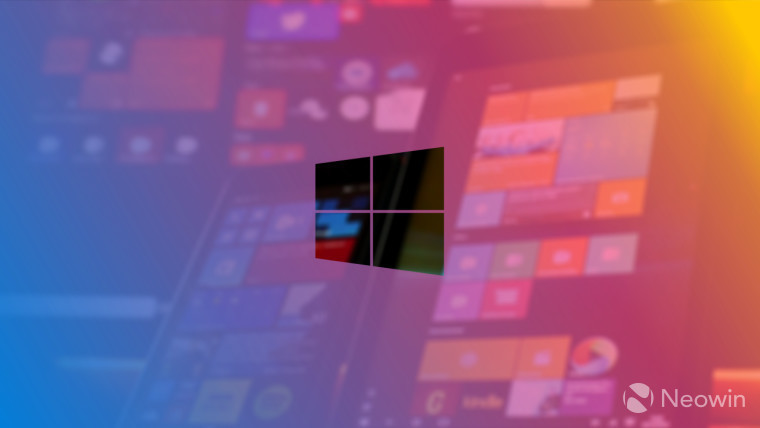 Brad Sams on Thurrott.com reports that the Windows 10 Anniversary Update broke millions of webcams. He states that:
Microsoft made a significant change with the release of Windows 10 and support for webcams that is causing serious problems for not only consumers but also the enterprise. The problem is that after installing the update, Windows no longer allows USB webcams to use MJPEG or H264 encoded streams and is only allowing YUY2 encoding.
Apparently, Microsoft made the aforementioned change because with the Anniversary Update, there are new methods for applications to access webcams, and the MJPEG and H264 encoding could have caused poor performance in systems. Hence, the company limited users to specific input methods to avoid the issue.
However, a problem which supposedly passed unseen through the company's internal testing procedures and Windows Insider Program feedback, is that when a webcam tries to use MJPEG or H264, the device freezes. The issue impacts not only consumers but enterprise users as well, and affects a variety of webcams, including those manufactured by Logitech.
Microsoft has addressed the inconvenience in a support thread, where an engineer from the company has stated that:
The team has been reading through all your replies over the weekend. I can understand your and your customers' frustration, and the team can very much relate. Some of the points raised in this thread cannot be argued with, and we appreciate you bringing those to our attention in this discussion.

Right now we're investigating the best way to address the behavior that is causing these problems. Once we have that, MJPEG and H.264 will no longer be filtered out, so your applications should continue to work as before without any changes. At the moment we have a prototype of the MJPEG update being tested, and once we validate it works well, we'll look to publishing it out to customers who have already updated to the Anniversary Update, through our servicing channels.

[...] The decoded formats will continue to be offered, and as time passes, we hope that application developers will adopt these where possible, since we still believe they bring benefits in the new camera landscape. That being said, we've learned a lot from this launch and will be making improvements based on these learnings for the future, and we again would like to apologize for the confusion this may have created.
The good news is that a fix for the issue is hopefully coming in September; however, Rafael Rivera, technical contributor at Thurrott.com, has apparently discovered an unofficial solution to the problem already. You can view it on Twitter here, but do keep in mind that it involves tweaking with the registry, which can render your device unusable, if done incorrectly. Editing the registry is not recommended for inexperienced users.
Source: Microsoft via Thurrott.com | Image via Wikimedia