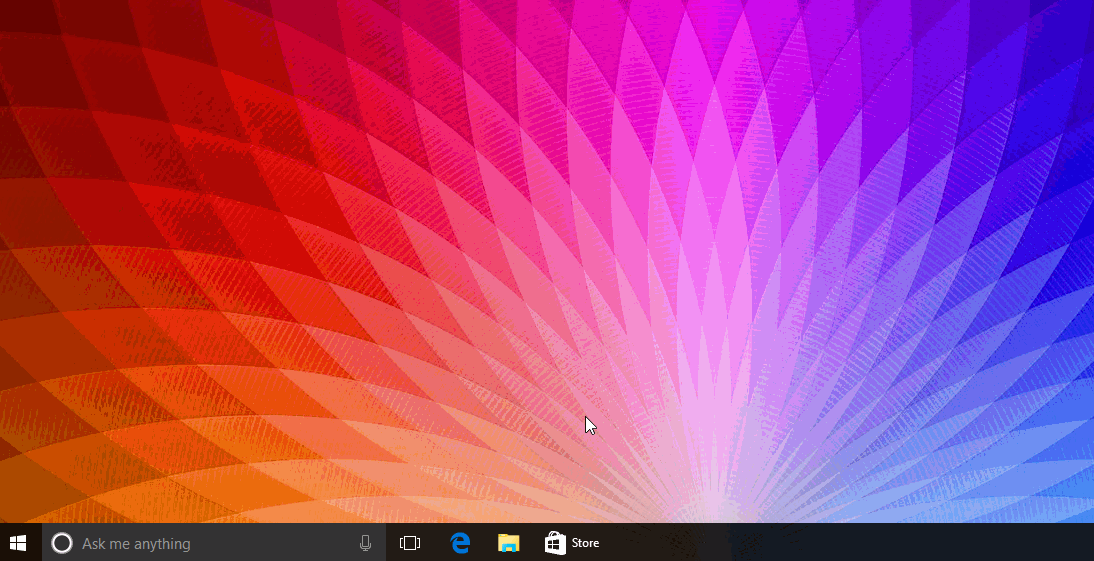 Microsoft's Windows 10 operating system comes with several new features including Cortana and Task View. Both of these items can be found on your taskbar and while most will find them helpful, we know that some will want to remove them, or at least collapse the search bar for Cortana.
To do this is quite simple, right mouse click on the taskbar and select "Show Task View button" to hide the Task View button; and to hide Cortana, right mouse click and select Cortana, and then the option that is right for you. There are options to hide Cortana completely, only show the icon, or show the search box (which is the default setting).
If you do hide Cortana, this does not impact your ability to use 'Hey Cortana' voice activation, and if you hit the Windows key, you can still search as well. If you would like to remove an icon from the taskbar, simply click on the icon and select 'Unpin this program from the taskbar'.
Looking for more Windows 10 tips? Check out all of our quick-start guides here.