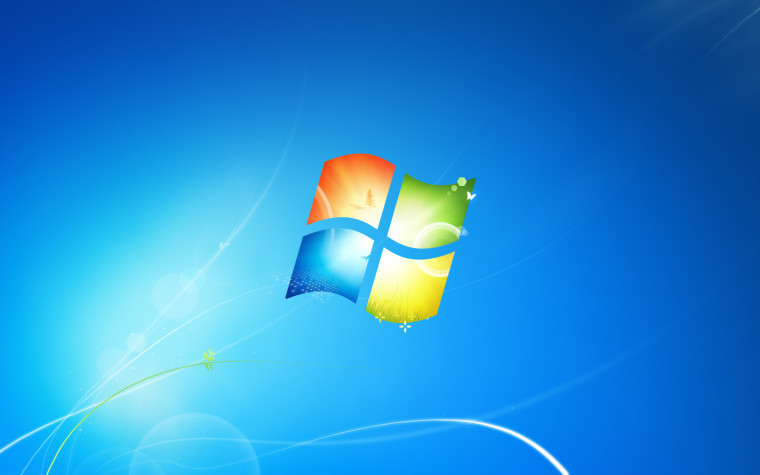 Last month, we reported that Windows 10 grew by almost one percentage point - according to NetMarketShare's data - to claim 27.63% of the market. Although the increase isn't as major this month, it's still quite significant in terms of indicating the trend in OS market share.
According to the latest statistics provided by the aforementioned firm, Windows 10 has now grown to 27.99%, while Windows 7 has fallen to 48.43%. Although these changes may appear to be slight and within the margin of error, they do continue to follow the trend set in the past few months.
Similarly, Windows 8.1 usage decreased to 6.07% from the 6.48% reported last month. Windows XP also faced a slight decline and now commands the same market share as Windows 8.1. Apple's macOS grew very slightly and now sits at 3.59%. The "Others" category, which also includes Linux distros, increased to 7.84%.
A separate firm, StatCounter, indicated similar trends as well. All iterations of the Windows operating system collectively command 83.53% of the market, while Apple's macOS is now at 11.95%. The company has divided the 83.53% market share of Windows relative to individual versions of the operating systems as well, which can be seen below:
Using simple arithmetic (45.09 / 100 * 83.53), where 45.09 is the Windows 7 market share, and 83.53 is the total Windows market share, it is easy to calculate that Windows 7 has fallen to 37.66%. On the other hand, Windows 10 has shown growth and risen to 31.63%. At the same time, Windows 8 / 8.1, and Windows XP command market shares of 9.71% and 3.74% respectively.
That said, it is important to note that this data from both the firms is derived from their partner websites and tracking codes, and as such, may not entirely depict the actual situation.