Since the beginning of the year at CES and including Apple's keynote yesterday, nearly every company who makes laptops has announced their new machines that will feature Intel's 5th generation Core processors, better known as Broadwell.
Broadwell brings with it several enhancements including increased performance, better battery life, and fanless options with Core M which is based on the same architecture. Everyone from Lenovo, to Dell and now Apple are all selling laptops with Broadwell inside and with all the key players now supporting the chip, Microsoft's Surface Pro 3 is now looking a bit dated.
So what is Microsoft waiting on and when can we expect the next generation device to arrive?
Right now the field is a bit muddled with rumors, some saying a new 14-inch device is coming, others that the 12-inch one will be refreshed and of course others who believe the Surface Mini will arrive too. While we have heard a few bits here and there, it's worth pointing out that we don't want to corroborate any of these rumors until we have a better vision of what Microsoft has up its sleeve. One source has said they believe the next generation Surface will arrive a bit sooner than many expect.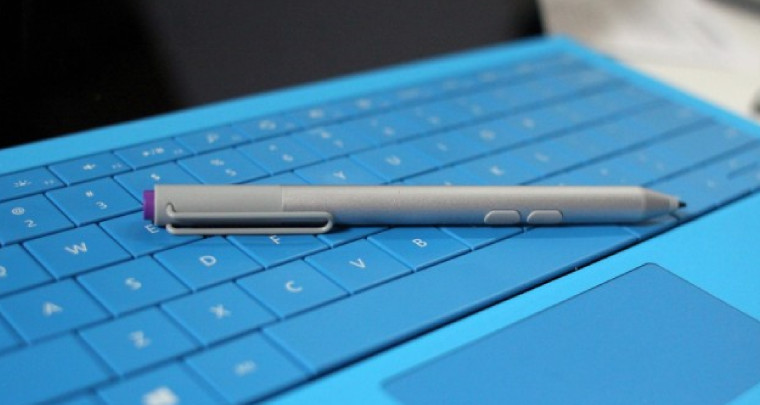 The Surface Pro 3 was announced in late May and went on sale to the public at the end of June; the tablet has not received any significant updates since.
It is worth pointing out that Skylake is on the horizon as well, which is a new 14nm chip coming from Intel that is expected to arrive in the second half of the year. The reason why Skylake and Broadwell are launching so close together is because Broadwell was delayed and as of right now, Skylake is still on target for a 2H launch. Seeing that Skylake is right around the corner, if Microsoft held off launching a new Surface Pro until that time, they could have an edge over Broadwell devices. But that assumes Skylake is released on time, which might be a bit of gamble.
Waiting for Skylake also puts the Surface Pro at a disadvantage too, as the device would have gone over a year without an update and will trail behind its Broadwell counterparts. Because of this, it could cast the Surface in negative light which is not something Microsoft would want to do since this device is the first model that is selling in significant quantities.
Time will tell which path Microsoft will choose but if we were to place our bets, Microsoft isn't going to hold back on the next gen device.