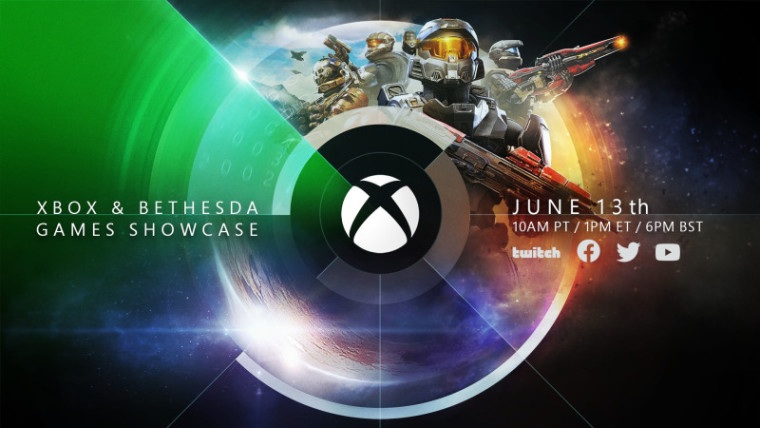 Microsoft is indeed hosting a combined showcase for its upcoming games just as recent reports revealed. Upcoming projects from Xbox Game Studios, Bethesda teams, and other partners will be the focus of this event which will kick off on Sunday, June 13 at 10:00 a.m. PT.
The E3 week-set presentation will be a 90-minute broadcast that will give a "front-row seat" to everything Xbox, from more information regarding Bethesda's introduction to the ecosystem, and reveals of new Xbox projects, to what fresh experiences are coming to Xbox Game Pass.
Although the announcement does not go into any details regarding games, we can expect to see high-profile projects like Halo Infinite and Senua's Saga: Hellblade II. Games that only received cinematic reveals like State of Decay 3, Everwild, Avowed, Fable reboot, and others from previous years may also get gameplay-focused reveals. Of course, Bethesda's Starfield is very much expected to be there too.
The Xbox and Bethesda Games Showcase will be streamed across all the major Xbox channels across Twitch, YouTube, Twitter, and Facebook. Xbox FanFest is returning this year in a digital format too, with sign-ups now open.