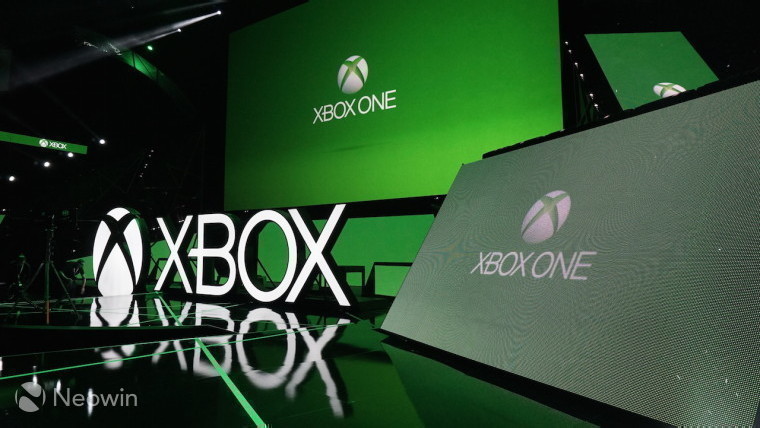 How's your Xbox One doing? Is Microsoft's 'next-gen' console already starting to feel a bit dated, or is your wallet starting to itch? If either of those are true, then the head of Xbox, Phil Spencer, has some good news for you: there will be another Xbox after the One.
In an interview with The Verge, Phil Spencer talked about his and the Xbox fans' passion for what he calls 'the console experience'. This sits at the heart of Microsoft's reasoning for pushing ahead with the Xbox One and its gaming partnerships. But it's also the spark that will lead to a new generation of consoles in the following years.
That may be surprising to some, who've noticed that the entire gaming industry is slowly moving towards streaming. There's no doubt that eventually, the Xbox, PlayStation and Nintendo brands will only represent software that lives inside of an ecosystem. Want to play games on your Ultra 4K 3D wrap-around VR HoloRoom? Just open up the Xbox app and you'll have access to all your games: no disks, no consoles, just streaming.
But that marvelous future is still a few years away; just enough time to give the Xbox One's successor a reason to exist. Microsoft might already be working on the Xbox Two (or is it the Xbox 1080?) as companies usually spend years on design and engineering before they put out hardware products. Unfortunately, it's still a bit early for any details to have leaked out, and the Xbox One still has a long life ahead of it.
Regardless, we'll be keeping an eye out for any details on Microsoft's plans for its future console.
Source: The Verge