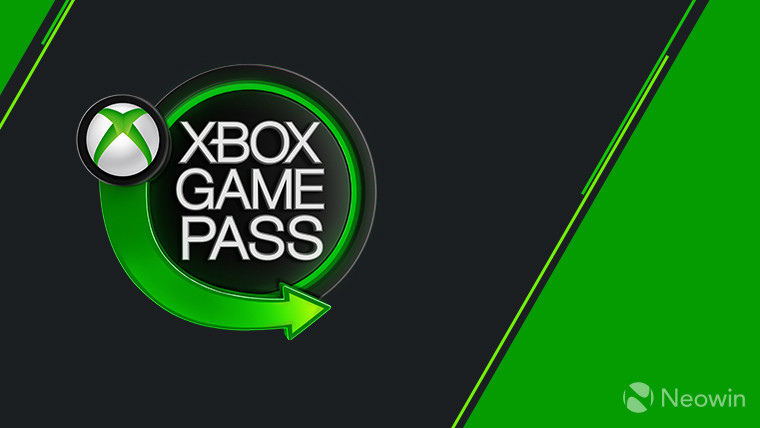 Microsoft CEO Satya Nadella announced the earnings for the second quarter of the firm's 2021 fiscal year today, which show that the company brought in $43.1 billion in revenue spurred by gaming, office and the cloud.
The demand for gaming saw Xbox earnings go up by 51 percent. This also includes Xbox content and services such as Xbox Live and Xbox Game Pass, which saw an increase of 40 percent in revenue. The company also recorded a few firsts; exceeding $2 billion in revenue from third-party titles and surpassing $5 billion in gaming revenue for the first time.
Microsoft also shared that the Xbox Series X and Series S launch was the most successful in its history, with "the most devices ever sold in a launch month".
Nadella announced that Xbox Live now has more than 100 million monthly active users and Xbox Game Pass has 18 million subscribers. This shows Xbox Game Pass growing by about eight million subscribers in under a year with the company announcing it had over 10 million subscribers in April last year.
The growth can be attributed to the company's transformation of gameplay with cloud gaming being an example. Another significant factor is the ongoing COVID-19 situation in which people have found themselves spending more time at home, relying on digital forms of entertainment.