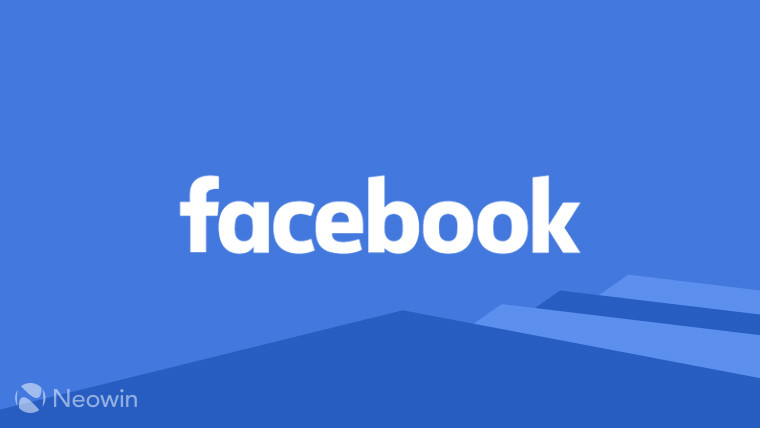 Mark Zuckerberg has reportedly set his engineers to work to integrate the messaging services of WhatsApp, Instagram, and Facebook. The ultimate aim of the merger is to allow users of different services to send end-to-end encrypted messages to one of the other services. Currently, WhatsApp is the only service that uses E2E encryption so Instagram and Facebook Messenger will require quite a bit of work.
The plan is still in the early stages according to four people involved in work who wanted to remain anonymous. They said that the project is due to be completed by the end of this year or sometime in early 2020. The project allegedly had thousands of Facebook employees working on the massive undertaking.
Zuckerberg will be hoping that the move encourages more people to stay or come to the Facebook ecosystem instead of moving to a rival product such as iMessage. Additionally, it brings down barriers for those who might not be on one of the services, for example older people tend to use Facebook while the younger generation uses Instagram more often - the move could see these two groups communicate more without either having to switch to the other platform.
Last year, it was revealed that Jan Koum would be stepping down from WhatsApp after Facebook decided it was going to weaken the app's encryption in order to pull user data for advertising purposes. It's not clear if this had anything to do with linking up the three Facebook-owned services but according to the New York Times, many inside Facebook have disagreed with Zuckerberg's vision.
Source: New York Times