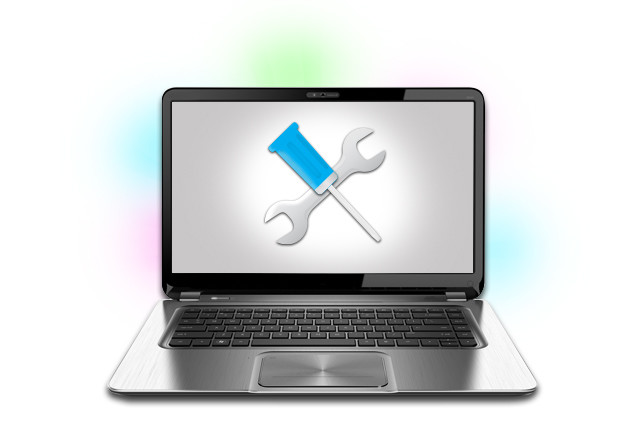 HWiNFO (Hardware Information) is a professional hardware information and diagnostic tool supporting latest components, industry technologies and standards. It's targeted to recognize and extract the most possible amount of information about computer's hardware which makes it suitable for users searching for driver updates, computer manufactures, system integrators and technical exteperts too. Retrieved information is presented in a logical and easily understandable form and can be exported into various types of reports. System health monitoring and basic benchmarking available too.
Changes in HWiNFO32 & HWiNFO64 v5.32:
Fixed waking of NVIDIA DGPUs disabled by Optimus using driver v368.22 and later.
Enhanced sensor monitoring on EVGA Z170 series.
Enhanced sensor monitoring on ASUS X99-DELUXE II.
Added voltage monitoring for NVIDIA Pascal GPUs.
Enhanced sensor monitoring on ASUS X99-A II, RAMPAGE V EDITION 10 and STRIX X99 GAMING.
Added ability to change font in sensors screen.
Enhanced sensor monitoring on GIGABYTE F2A55, F2A58, F2A68, F2A75 and F2A88 series.
Fixed GPU clock and ASIC quality reporting on AMD Polaris.
Enhanced preliminary AMD Zen support.
Fixed GPU Memory Controller Utilization reporting AMD Polaris.
Added NVIDIA GeForce GTX 1060.
Download Page: HWiNFO32/64 v5.32 | ~3.0 MB (Freeware)
Screenshots: >> Click Here
View: HWiNFO32 Website