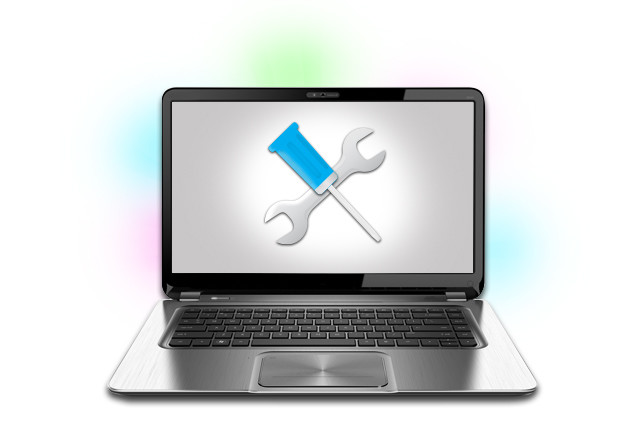 HWiNFO (Hardware Information) is a professional hardware information and diagnostic tool supporting latest components, industry technologies and standards. It's targeted to recognize and extract the most possible amount of information about computer's hardware which makes it suitable for users searching for driver updates, computer manufactures, system integrators and technical exteperts too. Retrieved information is presented in a logical and easily understandable form and can be exported into various types of reports. System health monitoring and basic benchmarking available too.
HWiNFO32 & HWiNFO64 v6.02 Build 3670 changelog:
Added monitoring of EVGA iCX sensors on 20-series GPUs.
Added monitoring of DELL AC Adapter Power Rating.
Fixed switching off RGB lightning on MSI RTX 2080/2070 Gaming X Trio.
Added monitoring of fan speeds on Clevo P870DM and P870KM series.
Enhanced sensor monitoring on ASUS ROG ZENITH EXTREME ALPHA.
Enhanced sensor monitoring on EVGA Z390 DARK.
Enhanced sensor monitoring on ASUS B365 series mainboards.
Added detection of maximum clock for AMD Zen.
Added spin-down delay for fan control.
Added automatic disabling/enabling of system auto fan control on DELL systems.
Added AMD Radeon VII.
Enhanced sensor monitoring on ASUS RAMPAGE VI EXTREME OMEGA.
Added reporting of serial number for AMD Ryzen CPUs and Vega GPUs.
Improved monitoring of ISL69138.
Enhanced sensor monitoring on ASUS ROG DOMINUS EXTREME.
Fixed reporting of some parameters on CPUs with non-linear APIC IDs.
Enhanced support of Intel Comet Lake.
Added Intel Integrated Clock Control support for Skylake and later families.
Improved update notifications, added manual update check.
Enhanced sensor monitoring on ASUS MAXIMUS XI APEX.
Added monitoring of "PMAX Limit/VCCIN Under-Voltage" status for Skylake-X.
Optimized memory usage.
Improved support of AMD Radeon VII.
Download page: HWiNFO 6.02 | ~8.0 MB (Freeware)
View: HWiNFO Website | HWiNFO Screenshot
Get alerted to all of our Software updates on Twitter at @NeowinSoftware