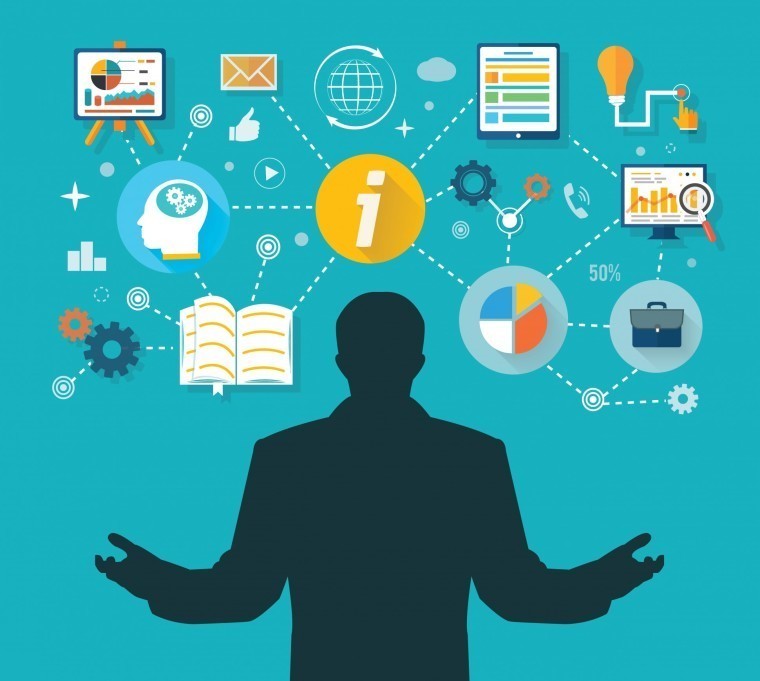 At this point, essentially every organization in existence manages some aspect of their operations digitally - and increasingly, corporations are cleaning up after outdated data management programs and strategies.
As data management becomes a critical aspect of many businesses, market analysis firm Gartner has released a new report estimating that 90 percent of "large organizations" will have a Chief Data Officer (CDO) by 2019.
Gartner forecasts that there will be at least 1,000 CDOs by the end of 2015, a significant jump from the only 400 CDOs in 2014 - and this number is expected to skyrocket over the next three years.
"With the explosion of datasets everywhere, an important task is determining which information can add business value, drive efficiency or improve risk management," said Mario Faria, Gartner's VP of Research. "The CDO's role will raise expectations of better results from an enterprise information management strategy, with stakeholders wanting a clear idea of the exact mechanics of making success a reality."
Gartner also predicts - although the methodology used to come to this conclusion is unclear - that "only 50 percent [of Chief Data Officers] will be successful by the end of 2019."
One challenge is that the role will be new in most organizations and most new CDOs will be learning on the job. They will have the difficult task of creating an information strategy with relevant metrics that tie the activities of their team to measurable business outcomes.
Numerous data management crises over the past several years have led many corporations to revisit the role of a Chief Data Officer in their day-to-day operations - like Hyatt Hotels, which recently announced a complete revisit of their worldwide data security after a malware breach compromised customer info.
Source: Gartner