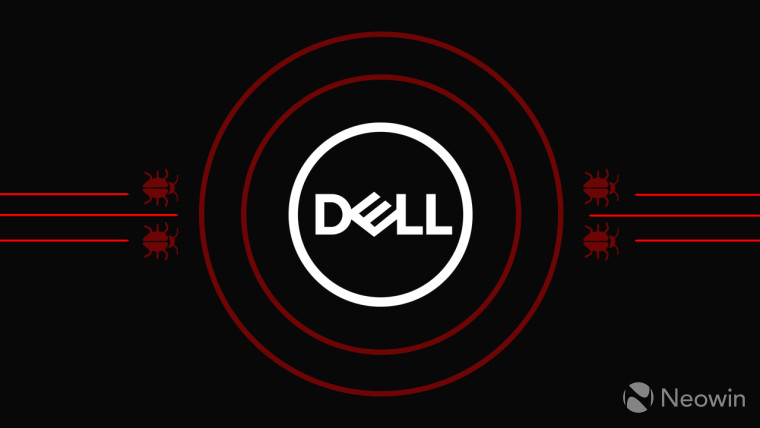 Recent releases of Dell printer drivers for various versions of Windows are being flagged by a number of anti-virus programs as malware, as spotted and reported by journalist Brian Krebs on Twitter (via WindowsCentral). A few examples of such reports can be viewed on Virus Total that provides logs of malware detection by various anti-virus programs.
If you're thinking about updating some drivers for your Dell devices today, maybe hold off a bit. Several driver downloads for printers on Dell's site are being detected by 24 or more antivirus products as malware. e.g. https://t.co/bw7BDof9CH result -> https://t.co/uWZ8d5dpQR

— briankrebs (@briankrebs) November 10, 2020
The drivers in question seem to include releases from Dell in the past few months, including one from September 24, detailed here. Krebs posted the results of the file in the logs on Virus Total, which show the file being flagged as "Malware" or "Trojans" by a number of programs including the likes of Avast, McAfee, Microsoft, Fortinet, and more. The logs suggest that at least 29 anti-virus engines detected the file as unsafe.
It is currently not clear what is triggering these detections, and if the said files are safe for installation or have been compromised. Krebs suggests that users that are looking to download the latest drivers hold off on downloading them for the time being. It is possible that the computer maker re-releases the drivers after scrutiny or provides an update at the least about the reports and the validity of its driver offerings.